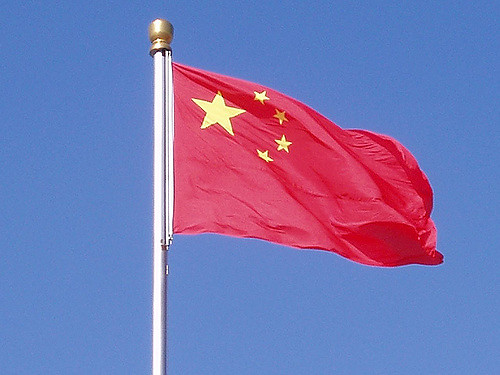 Sightseeing, speaking Chinese, learning about the culture, and staying with a Chinese host family. The St.Paul Academy and Summit School students going on a trip to China this Spring Break get to do all of these things and more.
"We leave Mar. 12 and we are on the plane for a really long time until we land in Beijing. We go sightseeing in Beijing. We go to Changzhou, which is where the school where the kids we are doing the homestays with go. We spend five days there, just seeing what their lives are like. We go to school and classes with them. After that we go to Shanghai," sophomore Julia Wang said. Wang has been taking Chinese for seven years and looks forward to this trip.
Students participate in the trip for a variety of reasons, but the main reason for everyone is to learn more Chinese.
" because it will improve my Chinese and it's going to be a very good experience," sophomore Allie Verhey said. Verhey has been taking Chinese for five years.
"The overall experience of having to speak another language for the entire time is going to be really challenging but really rewarding," Wang said.
Many students are most excited about sightseeing. "I'm the most excited about seeing the Great Wall of China because I think it will be really cool," Verhey said.
Although students are mostly excited to go to China, since China and the US are very different culturally, there are some nerves. "I'm most nervous for staying with a host family because I don't know how much of an English background that will have," Verhey said.
"I'm really scared that it will be hard to understand people," Wang said.
In order to ease these nerves students have been preparing for the trip. "I've been trying to practice my Chinese, mentally preparing and obsessively trying to figure out what to pack," Wang said.
Students leave Mar 12 and return Mar 24.