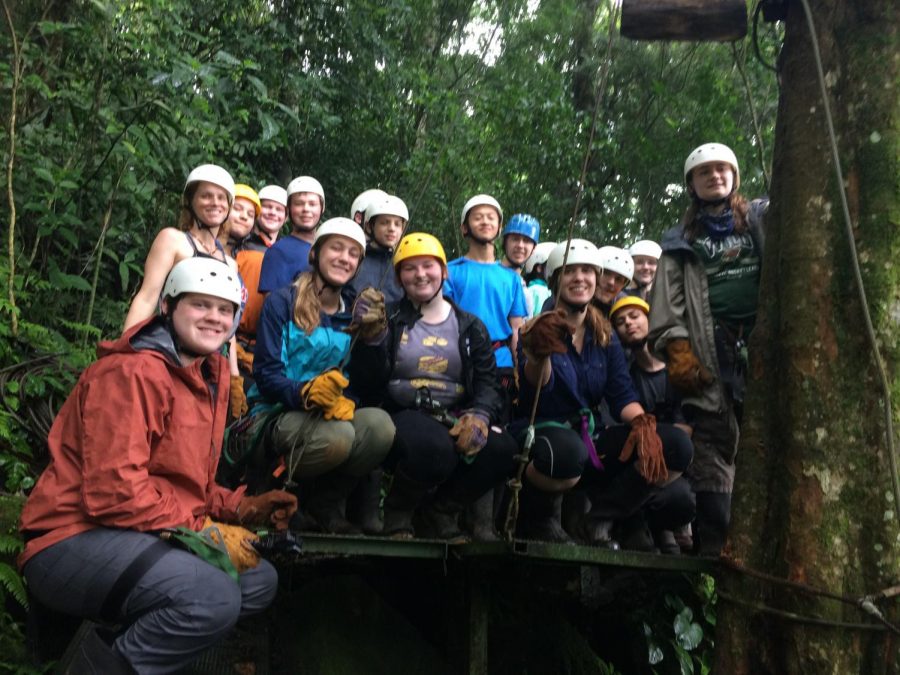 RubicOnline Archives
Once a month since January the group of kids going on the Biology trip to Costa Rica meetup to prepare for the research they will be conducting during the trip. The group is trying to gain the knowledge so that on the trip, they can complete their research in the seven days in the cloud forest in Monteverde before they head to the ocean to tag animals and learn more about marine life. 
The students feel somewhat unprepared because they are supposed to have a specific topic picked out before they leave, Sophomore Maya Choi says, "They've been teaching us the basics(of Bioinformatics) but we can't really do it." Although the students are feeling unprepared for this, they are also excited about the opportunities that this trip holds for students to learn more about Bioinformatics, which are becoming standard classes for colleges to be offering.
This opportunity is one that the students are very excited for and is an opportunity for the students to try something new that they wouldn't normally have the opportunity to try until college. With about a month and a half left before the trip, the students are starting to consider their research topics in order to be fully prepared for their journey to Costa Rica this summer.