Students dance and party during Cinco de Mayo celebration
Students gathered for Latin food and activities on May 1 to celebrate Cinco de Mayo.
Hoards of students rushed to the Lilly Courtyard to celebrate Cinco de Mayo on May 1. There, they were met with mounds of chips, bowls of salsa, heaps of Mexican candy and snacks, and throbbing Latin music. Quickly, the majority of students began to shake and sway, as they remembered the Latin dance lessons that had been taught by Aja Parham the week before. Towards the end of the x-period party, students hoisted a piñata high in the air. More than a dozen students tried to rupture it, using a wooden stick while blindfolded. The celebration, hosted by the student clubs Latinos Unidos and Common Ground in honor of the Mexican holiday, is a yearly event that many students look forward to.
"I love Mexican food and dance," said sophomore Arie Walker, who attended the event because she is part of Common Ground. "Plus, the music is awesome."
Leave a Comment
About the Contributors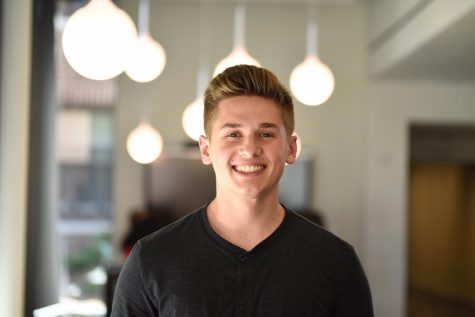 Kelby Wittenberg, News Editor
Kelby Wittenberg is the Rubicon News co-editor at RubicOnline. This is his fourth year on staff. He enjoys RubicOnline because he believes news is the...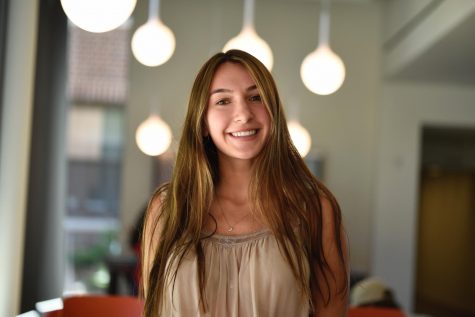 Mimi Geller, Director of RubicOnline
Mimi Geller is the Director of RubicOnline. This is her fourth year on staff. Mimi believes that high school journalism connects people by sharing their...