Students avoid fear of missing out in social media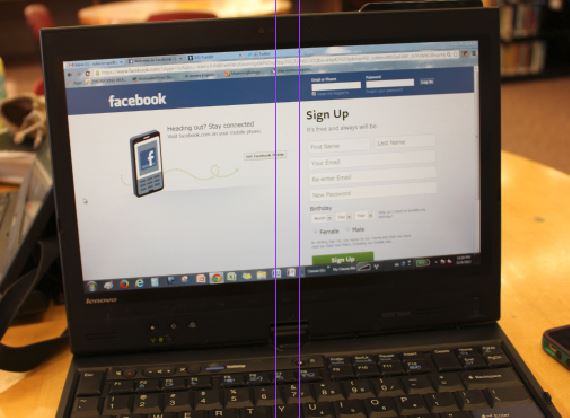 Technology is everywhere, both at school and at home. Though phones and laptops have multiple practical uses, one thing is for certain: wherever there is technology, social media is present too.
Popular networks such as Twitter, Facebook, Tumblr, and Snapchat have become so integrated into our everyday lives some are left to wonder if the constant pull of technology is getting in the way of other important activities, especially those that take us away from home and the comfort of a computer or mobile device. "FOMO," or the fear of missing out, has become a well-known online term. Are we so afraid of missing out on whats happening online that we can't enjoy the activities of everyday life?
Freshman Lea Moore doesn't find that the lack of social networking is an issue for her when she is away from home. "I don't typically miss social media when I am away because I'm usually so excited about whatever I am doing," Moore said.
It seems to be the general consensus for St. Paul Academy and Summit School students that despite the ever present pull to check notifications and message friends, social media doesn't distract from exciting events such as vacations and camps. Sophomore Hunter Hannula agrees: "I don't really [miss social media] 'cause when I go to camp, I'm there to do there stuff."
Some students avoid social media altogether because they don't want to get sucked in, and feel as though there is something they're missing. "I don't feel like I need it," sophomore Christine Lam said. "It takes too much work, and I like face to face interactions better."
For many students there will always be an urge to check up on what's going on around them in social media, which is understandable considering how integrated it has become in our lives. Nonetheless, it is important to recognize that social media will never take the place of face to face conversation at school or home.
Leave a Comment
About the Contributor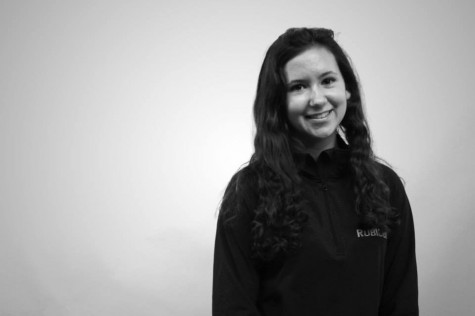 Nina Zietlow, Feature Editor
On her second year on staff,  junior Nina Zietlow will serve as the Feature Editor of The Rubicon. Her favorite thing about working for The Rubicon is...