Students anticipate National Language Exams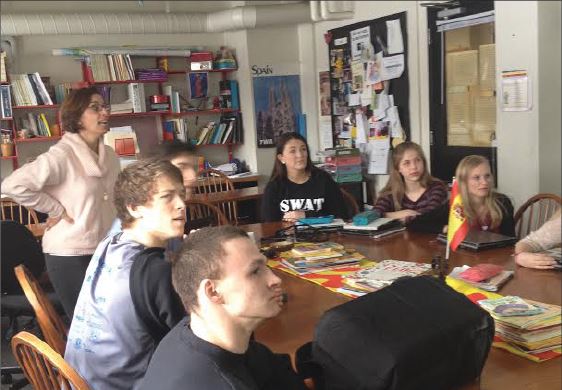 Most who would choose to take a difficult test that does not count towards anything would be deemed out of their minds, and yet language students across the country opt to take the strenuous National Language Exams.
St. Paul Academy and Summit School Upper School language students participate in this annual exam competition. Spanish, French, and German students take these exams, while Chinese students do not.
Teachers devote a few classes to preparing for the exam after Spring Break. Students will be informed about the format of the test and will be introduced to some of the vocabulary that might appear on the test.
"It's a good challenge and it's a great way for students to learn new material," US German teacher Jutta Crowder said.
Senior Anna Matenaer, who will be taking the National Spanish Exam for the fourth time this year, has mixed feelings about the exam: "They help with reading and listening comprehension, but studying for them is hard because there's so much stuff that goes along with it," Matenaer said.
Teachers also see the difficulty of the exam, but believe it is a worthy challenge for students.
"The thing I don't like about that exam is that they make it so hard; getting a 75% is really good," US Spanish teacher Rafaela Salido said.
These exams go above and beyond the curriculum of most schools. In addition to questions about grammar, the exams have a huge range of vocabulary words that are not covered in typical language classes.
"You can't even try to learn all of the vocab. It is impossible to memorize all of the vocab out of context," Salido said.
Despite the difficulty level of these exams, Salido said that students typically do well on them. "On the curve, we are really there with every other school," Salido said.
Why do students take the language exam? Crowder said, "It's really more for us. We want to see if students are at the right level and how we compare nationally."
These national language exams are a great way for students to learn new vocabulary and get recognized for exceptional performance, but they do not count towards students grades.
In giving advice to her students, Salido said, "Don't stress out about it."
Leave a Comment
About the Contributor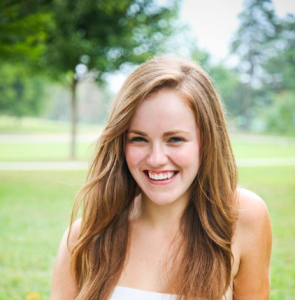 Katrina Hilton, Sports Editor
Senior Katrina Hilton is the 2013-14 sports editor for the Rubicon. Katrina participates in cross country, Nordic skiing, track, Students Against Destructive...