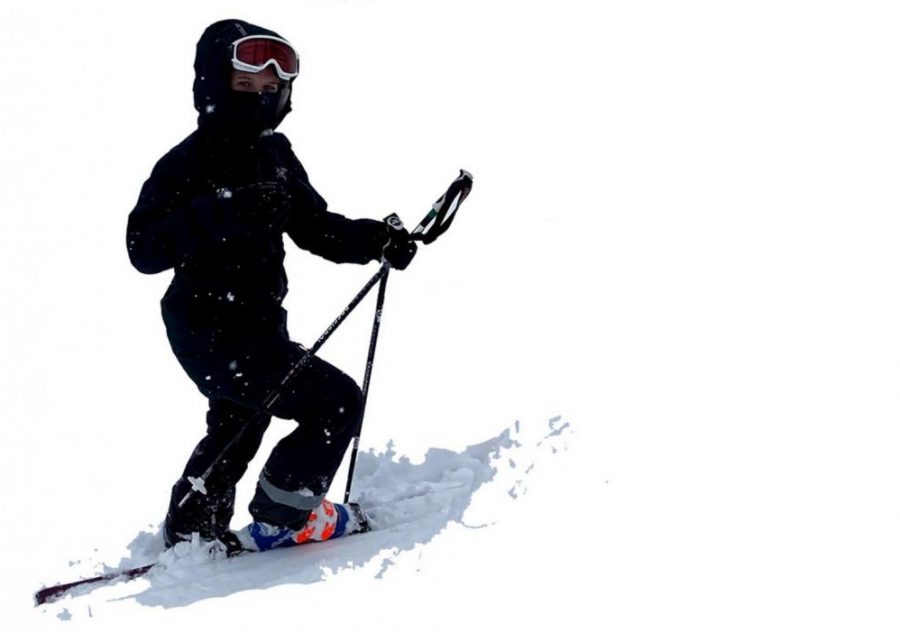 PHOTO ILLUSTRATION: Sophie Cullen submitted; Krissy Cela @krissycela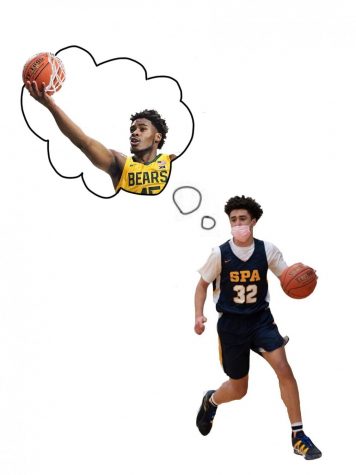 Everyone has someone they look up to, someone who they aspire to be like. Oftentimes, someone who draws inspiration from someone may not even have a personal relationship with them. Take for example professional athletes: whether it's their backstory, their performance, online presence, or even just how they go about their day, fans learn a lot about who they are as a person. This can inspire fans to draw from a favorite athlete's habits and implement it in their lifestyle and in their play.
Ethan Carter has drawn inspiration from Sacramento King's shooting guard Davion Mitchell, "I've played basketball for six years now. I love the sport because it brings out the competition in me and I also have a good time. Mitchell's always outworking the next guy, he's always giving 110% on the floor and I admire that," he said.
Carter has known of Mitchell since before his NBA career and has seen him progress: "I first heard of Davion Mitchell when Baylor [University] was playing in March Madness. Seeing him work his way up to the NBA taught me that you always have someone to outwork and there are a million other people out there that are better than you."
As a multisport athlete, on ultimate frisbee, alpine skiing, and frequenting the gym, Sophie Cullen has drawn a lot of inspiration from a personal trainer.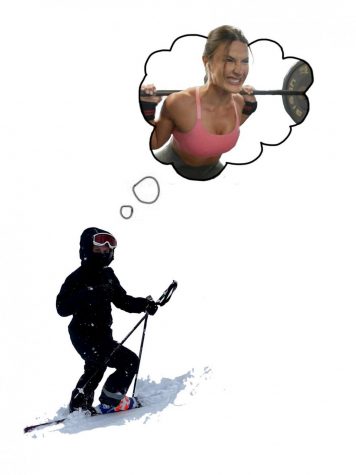 "Krissy Cela basically started from the bottom then did super well, built her own fitness empire, and now has an app, and clothing line," Cullen said.
Cela's content has allowed Cullen to grow as an athlete by challenging herself both physically and mentally.
"I've learned a lot about how to squat properly, lift properly, do sets properly. Cela taught me the importance of resilience, determination, and believing in yourself."
Seeking inspiration from athletes who excel at their sport can stimulate growth and elevation of personal development. Professional athletes embrace values that provide valuable lessons to athletes of all ages and interests.