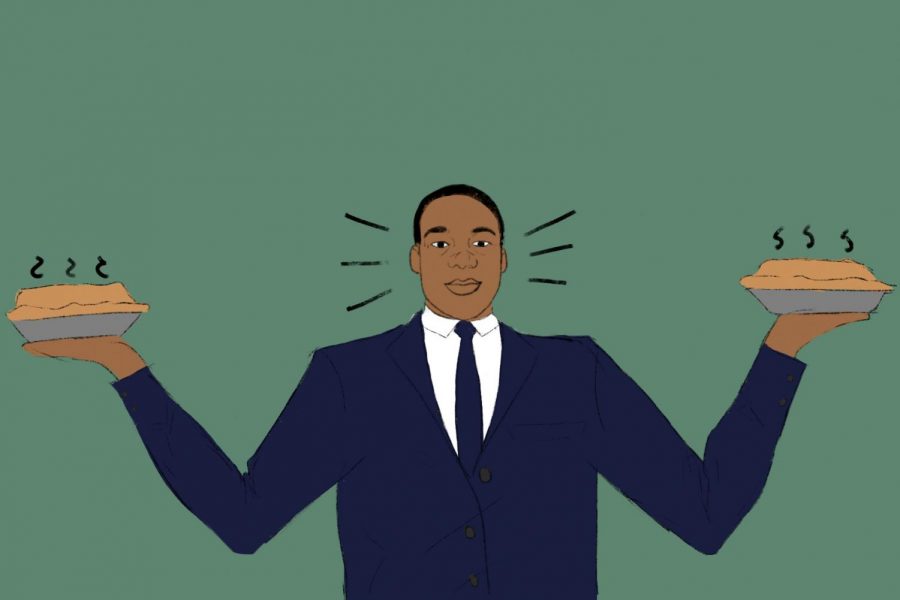 Lara Cayci
Martin Luther King Jr. Day is not simply a day off from school, but also a day of service done to others through civic, community, and service projects. In the past, the MLK assemblies were the annual reminder of Dr. King's vision, through various speakers and student voices. However, this year, instead of merely discussing community and the legacy of Dr. King, the Monday day of service provides a way to put activism into practice by supporting communities in and out of SPA. 
Though many may be unaware of the service element to MLK day, legislation signed in 1983 designated MLK day a federal holiday observed as a national day of service. While other holidays such as Christmas inspire spending and fuel capitalism, MLK day is unique in that it is the only federal holiday associated with service. 
This Monday will feature opportunities to volunteer with seven different nonprofits, including The Animal Humane Society and lesser-known non-profits such as Women's Advocates, an organization that provides shelter and support for women facing domestic violence. Another organization that will be present on Monday is Community Emergency Assistance Programs (CEAP). This local organization was founded to help provide for a "growing need in Human Services," in Brooklyn Park, MN. Multiple other organizations will also be present, providing a diverse range of service opportunities for interested students. 
According to US Dean of Students Chantal Thornberry, who has organized the day of service, "Projects we will work on during the day of the event include: making toys for animals, creating birthday boxes for children, sorting winter gear donations for new immigrant families, filling backpacks with toiletries for homeless youth, making cards and placemats for the elderly, and more." 
Additionally, Monday will present more opportunities to support refugees, immigrants, and the homeless through donations to the International Institute of Minnesota and Avenues for Homeless Youth. Collection boxes are located in the Huss Center entrance and the Schilling Center Lounge. 
Students should strongly consider participating in this day of service. A theme ever-present in our world today is feeling at a loss or unsure of how to make a change in our communities; volunteering is one of the most concrete ways to affect issues you care about. All of the organizations participating in this day of service rely almost entirely on volunteers. The event on Monday provides an easy, organized opportunity for students to give back to those less fortunate than they are. We ask you (students) to take one day out of your weekend to truly help make a change in the world.