SPOTIFY PLAYLIST: The bridge between hip-hop and basketball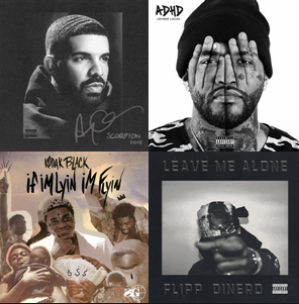 As the fall sport season is coming to an end, tryouts for winter sports are starting. Boys Basketball is among the many teams that practices as snow dulls the sky. Like any sports team, music serves to distract them from the gloom winter brings and to hype players up for the basketball season.
Sophomore Adam Holod is in charge of the playlist for games, when players are in the weight room, and during practices. "Most of the music are songs that you've never seen before; they're not songs that most people know. They're sort of underground but are still easy to get hyped and vibe to," Holod said.
Hip-hop culture is infiltrated with themes of basketball, with artists with names like NBA Youngboy and songs such as Drake's 'Nonstop' with lyrics like "How I go from 6 to 23 like LeBron?" "There is such a thin line between hip-hop and basketball these days, they go hand in hand. There are always references to basketball in hip-hop songs."
The team culture is always a significant aspect of playing a sport, and music helps that. It brings players together, despite age gaps. "Music really helps makes connections between kids that don't know each other. We all virtually like the same music, so it's nice to have something in common," Holod said.
The playlist, curated by Holod, is available via Spotify @therubiconspa.
About the Writer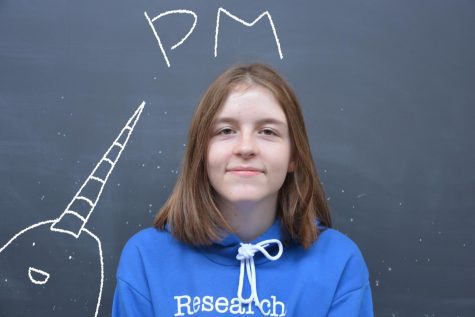 Lynn Reynolds, Production Manager
Lynn Reynolds is the Production Manager on RubicOnline. This is her third year on staff. Lynn is excited to manage beats and story releases -- having more...