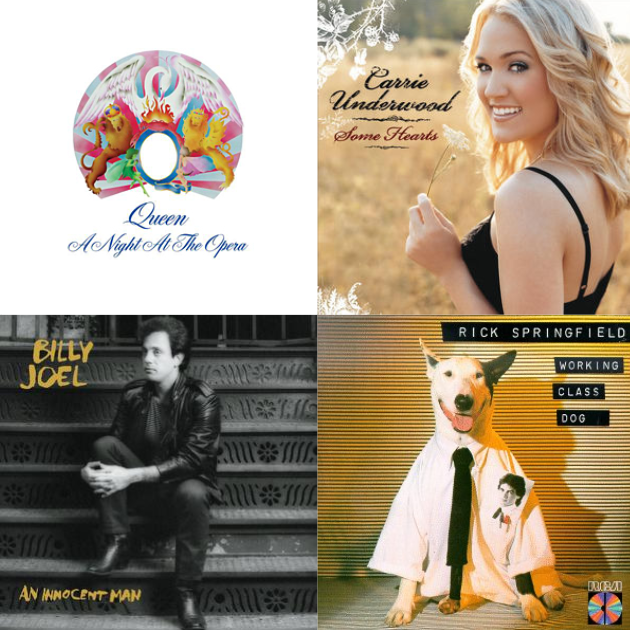 Fair Use Image
St. Paul Academy and Summit School's Nordic Team has had a crazy season; with not enough snow to ski through prompting an energy-draining "dryland." With the snow-week at SPA, they also haven't been able to take full advantage of the snow for practice.
However, this does not mean that the universal outlet of music is out of reach. The team is still able to listen to music whenever and however, they want, whether it be in the locker rooms or on the way to meets.
"We mainly listen to music when working out inside or on the bus to meets. We listen to songs everyone knows the words to and we sing together. It builds unity and trust in teammates," sophomore Isabel Toghramadjian said.
Unlike many other of the sports teams who use hip-hop and rap to get hype, Nordic adheres to the messages of community such as American staples "Party in the U.S.A" and "Life is a Highway."
The playlist is available to stream on Spotify @therubiconspa.
Come support Nordic at their next race tomorrow at Theo Wirth Golf Course.