[SPORTS SPOTIFY] Boys varsity soccer dances to upbeat homecoming playlist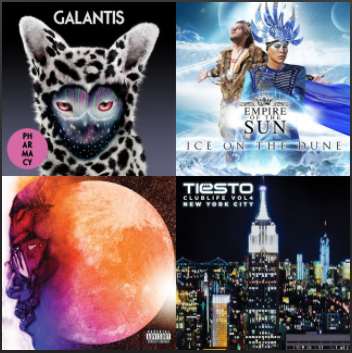 This year, the Boys Varsity Soccer team took on Mounds Park Academy on both homecoming and senior night. Although this year's homecoming week has been quite different due to less spirit and festivities, BVS was able to come through with a 9-1 win even with a minimal number of fans.
After a solid start to the shortened season, the team went through a bit of a rough patch: having two losses and two ties in the past four games. Luckily, they were able to escape this skid, giving them a winning record going into the last game of the season against Breck.
An essential part of the team's warmups, like many other teams, is the highly coveted Spotify playlist. "My favorite songs are probably Vamos a la Playa by Loona, and Roses by the Chainsmokers…Anything with a good base drop gets my heart rate turned up another notch and kicks my head into overdrive. A good warmup playlist is vital for peak athletic performance," said captain Milo Waltenbaugh.
BVS's playlist has a big mix of all different types and genres of music, including things like electronic dance music (EDM), reggaeton, and anything with a good bass drop.
As the team heads into the yearly section tournament, the playlist will remain a big part of the team's bonding and chemistry; hopefully leading them to the first state championship title in years.
The entire playlist can be found on Spotify.
About the Contributor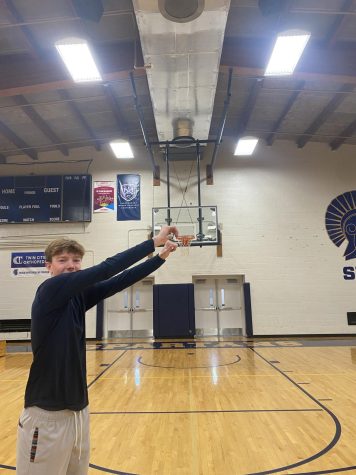 Tommy Verhey, Director of RubicOnline
Hi, my name is Tommy Verhey. I am currently the Director of RubicOnline, and have served as the Beats Manager of the RubicOnline and The Rubicon, the Sports...