Spartan varsity baseball returns: roster reloaded
Loaded with experience, this year's baseball team is set for success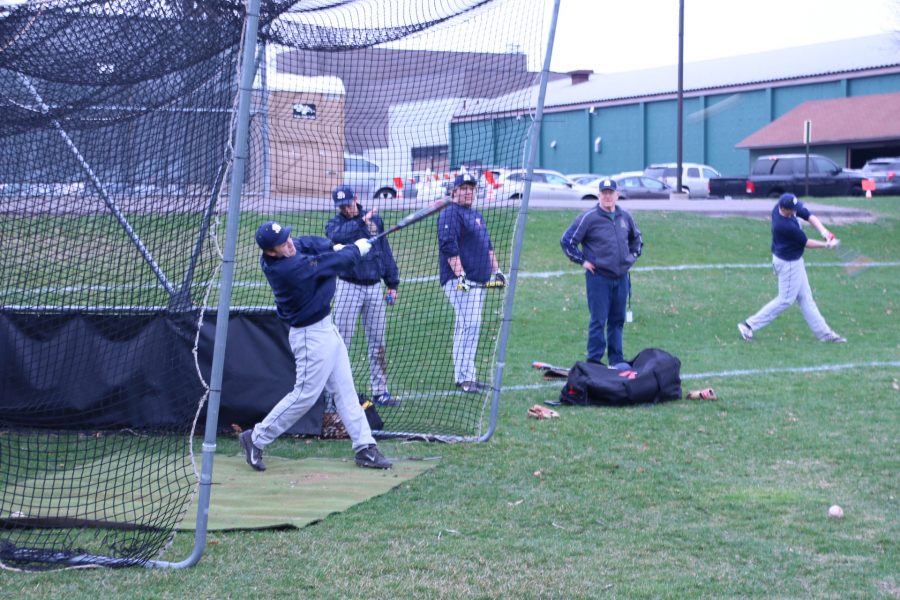 Baseball is no longer the same in our community, the experience and enjoyment of the game has increased. The three captains of the baseball team: Weston Lombard, Emerson Egly, and Riley Bowman; spoke about the past, present, and future of the team.
The baseball team has much more experience than previous years, making them believe they have higher hopes.
"We have a lot more experience than most years because we are returning seven starters, and we have a lot of senior leadership which will pay off come the playoffs," Lombard said. Morale starts high and is only expected to get higher.
"The baseball team has never been better. We have a team with more seniors and experience" Senior Tommy Dicke said. With an improved program and more experience, the baseball team is shining brighter than before.
All three captains have their expectations for the games and rituals in order to make those games successful. By sticking together the captains expect the team to sync up.
"It starts right after school when we're in the locker room. We talk about the game, and then go warm up together and everything is in unison and we do everything together to get ready to go," Lombard said. Having a little fun before the game decreases the pressure of the coming match.
"Weston will sometimes do some weird things like a dance circle to get people excited and we all amp each other up," Egly said. By having fun and staying energized, the team believes they a solid season.
Catch varsity baseball's next game, April 20 at 4:30 at Mounds Park Academy.
About the Contributor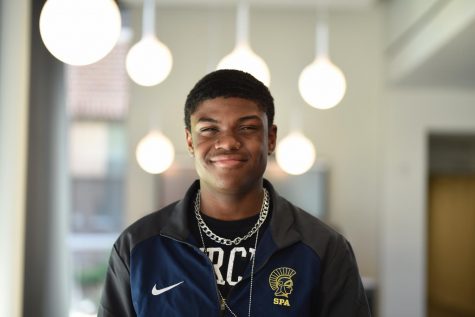 Tristan Hitchens-Brookins, Podcast Editor
Tristan Hitchens-Brookins is one of the members of the Interactive Storytelling Team at RubicOnline. This is his third year on staff. Tristan's philosophy...