Seniors mold together to form art club
Seniors Sophia Myers-Kelley, Maddie Graham, and Liz Rossman are organizing an art club to meet during X-period on Thursdays.
"Liz came up with the idea," Myers-Kelly said. "She told me that she had never heard of an art club at SPA and had always thought that it was missing." They decided to form the club so that it could accommodate the large art-centric community at St. Paul Academy and Summit School.
Club meetings will involve the sharing and discussion of art. "We want to have a space on Thursdays where people can bring their art and ask for critiques or advice or find a place to work on it," Myers-Kelley said. The club will also have days for an instructor from in or out of school to teach art techniques. Along with putting in blue sheet announcements for art events in the SPA area, the club leaders also hope to connect and combine activities with other student groups, such as Service Learning.
They currently plan to meet with and gain approval for the club from Dean Cummins. Myers-Kelley, Graham, and Rossman have urged any potential members to meet with them.
About the Contributor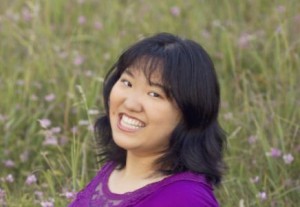 Lucy Li, Online Editor in Chief and Print Managing Editor
Lucy is a senior at St. Paul Academy and Summit School. Previously Cover Story Editor last year and SciTech Editor the year before, she is now Online...