Seniors and parents prepare for brunch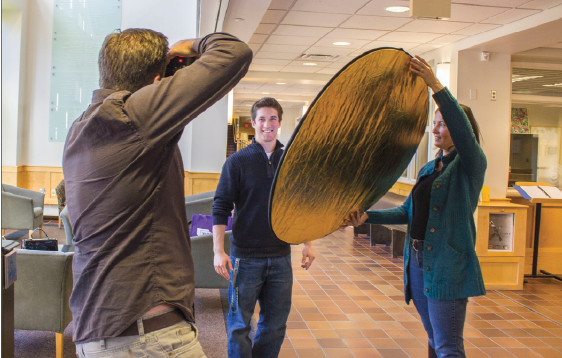 Dark blue invitation cards arrived at the homes of seniors in late October, a new design inviting them to an old tradition of St. Paul Academy and Summit School: Senior Brunch.
"The Senior Brunch is a kickoff to your senior year and it's to celebrate all your accomplishments," parent of senior Hannah Johnson and chair of the senior brunch committee Beth Johnson said. "[It's] just to say that you're going to have an awesome year."
The Class of 1996 initiated the senior brunch tradition: "[It's about] getting parents and students together to celebrate and acknowledge a very busy but very significant year," Upper School Dean of Students Judy Cummins said.
Senior Aidan Arnold looks forward to "getting together as a grade in a more social setting than an academic one."
"I want to see the baby pictures," senior Emma Chang said. She anticipates spending time with friends and family, and of course, enjoying the food.
This year's brunch will uphold many traditions, including a teacher speaker, video, and slideshow of now and then pictures, along with many secret surprises.
"They're a little different every year," Johnson said.
Cummins will emcee the event, and Head of School Bryn Roberts and Upper School Principal Chris Hughes will also attend.
This year's speaker will be Upper School math teacher James McVeety. A parent-run committee chose the speaker and had hoped to find someone who hadn't spoken before at previous brunches. "It was a hard decision because there were many qualified teachers," Johnson said.
The planning for the brunch is completely run by around 19 parents of current seniors who split into subcommittees, each with its own purpose. For example, one subcommittee may be in charge of the venue, which is the Town and Country Club this year, one the decorations, one the food. Another may be in charge of communications, including invitations.
Kristine and David Matenaer, parents of senior Anna Matenaer, are part of the brunch planning committee. "[We] liked being involved with the [Upper School and Middle School] Parent Association and with the kids themselves and help out where we can," Kristine Matenaer said.
David Matenaer, who works with video and web design on a regular basis, "thought that he could use some of his business talents to put together a nice program," Kristine Matenaer said.
These parents also plan the seating arrangement at the brunch and perform a song for the seniors. Each year, the theme for the song is different. The brunch highlights the relationship between seniors and their parents as both navigate the students' final year of high school. "Generally it's a time to come together with the parents, for whom senior year has a lot of emotional pulls," Cummins said.
"I'm excited to celebrate our time at SPA," Arnold said, "and see our growth from when we were little to now."
About the Contributor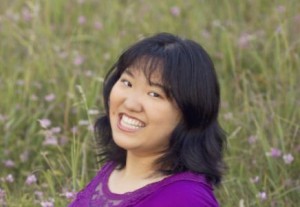 Lucy Li, Online Editor in Chief and Print Managing Editor
Lucy is a senior at St. Paul Academy and Summit School. Previously Cover Story Editor last year and SciTech Editor the year before, she is now Online...