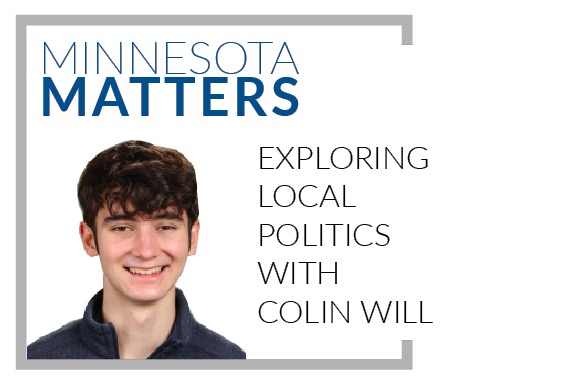 Jostens
In a recent protest against the Walz Administration's policies, Minnesota Senate Republicans have threatened to block tens of millions of dollars in environmental funding if a rule requiring distribution of electric vehicles (EVs) in Minnesota is issued. This is an irresponsible, destructive, and reprehensible example of poor leadership.
The Minnesota Pollution Control Agency, which proposed the rule and has authority to issue it, would indeed require up to 7% of vehicles sold in Minnesota to be electric between 2025 and 2034, by an MPCA estimate. This regulation will likely not go very far on its own in the fight against climate change. However, the outsized response that Republican senators have proposed to this halfway measure would be catastrophic.
The group of senators, led by Sen. Bill Ingebrigtsen, R-Alexandria, have committed to block funding for various environmental programs if the rule is issued. This would mean the statewide closure of state parks in July, just when Minnesotans are vying to get outside and enjoy nature. It would also mean funding cuts to departments that protect and celebrate the state's natural beauty, such as the Department of Natural Resources, the Minnesota Zoo, and programs fighting chronic wasting disease in Minnesota's vital deer population.
Ingebrigtsen's excuse for this is that the rule would require dealerships to purchase vehicles that are not profitable and for which there is no market. While this may be true, it does not excuse the destruction of the habitat of every Minnesotan. By threatening to close state parks and tear down the programs that keep our state beautiful, Republican senators have shown a complete disregard for their constituents and everything that the government is supposed to stand for.