Science alliance looks forward to competitions with new leadership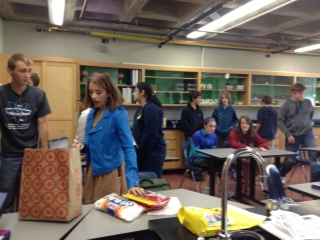 Almost all students have seen their posters with slogans such as "The name's Bond. Ionic Bond," up around the school towards the end of the year, advertising the student group Science Alliance. It is a student group which practices for and participates in competitions such as Science Bowl. This year, Science Alliance has decided to re-vamp it's organization and hopefully get more people to join. "Organization is the main thing. This year we're trying to get everybody signed up for their competitions so they know what they're doing…last year there wasn't really anybody working to organize it," senior and Science Alliance member Jonathan Trevathan said. Trevathan, along with senior Eva Perez-Greene, has been working to improve Science Alliance and make it more efficient.
This year, the student group is advised by Upper School Science teacher Ned Heckman.  "My hope is that with more guided preparation, spearheaded by senior leaders, Eva Perez-Greene and Jonathan Trevathan, we will be able to move past qualifying rounds this season," Heckman said.  Science Alliance lost a few seniors leading into this year but, as they left, new leadership positions have opened up and students have stepped in to improve the efficiency of the group and get more people to participate. "Although we lost strong members to graduation, we have a talented team filled with sophomores and juniors, in addition to our seniors that will carry us far," Heckman said.
About the Contributor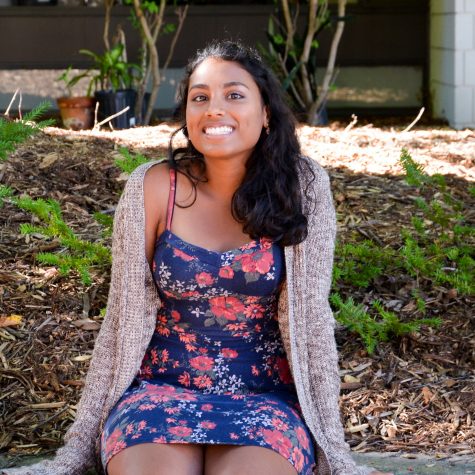 Amodhya Samarakoon, RubicOnline Chief Visual Editor, Aureus Editor-in-Chief
Senior Amodhya Samarakoon serves as the RubicOnline Chief Visual Editor and Editor-in-Chief of the new quarterly feature magazine The Aureus. Amodhya's...