[RESTAURANT REVIEW] FireBox: a new kind of BBQ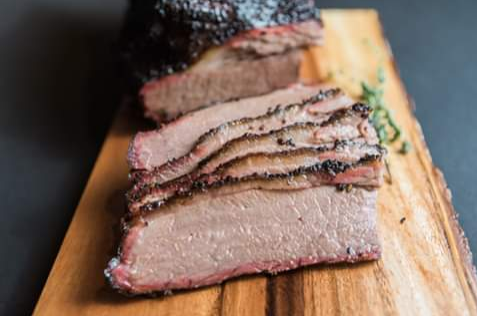 The busy intersection of Marshal and Snelling was graced with a new restaurant in early Nov. FireBox, a quirky, square-shaped barbecue restaurant focuses on meat, meat, and more meat. As expected, the menu is filled with a few different types of meat, and a handful of sides. A tip: ask for their specials before ordering. Each day the restaurant features different specials that expand their menu past pork, beef and chicken wings. For example, one Sunday their specials included banana pudding, pork egg rolls, and peach cobbler, and all smelled incredible from the cashier. 
The two items that stand out are the pulled pork and FireBox Fries. The FireBox BBQ sauce came on the side, unlike many other pulled pork dishes from other restaurants, so the meat wasn't soggy or over-saturated with sauce. The FireBox Fries was the most unique item on the menu, topped with cheddar cheese, BBQ sauce, and hot sauce, with the choice to add meat. The dish is unique to the restaurant and highlights the FireBox-specific barbeque sauce, which is more sweet than spicy. 
FireBox took the quality of barbeque food to the next level with high-quality meat, and unique dishes that showcase beef, pork, and BBQ sauce in new ways.
Average cost: $$
Rating: ★★★☆☆
St. Paul location:
1585 Marshall Ave
Saint Paul, MN 55104
(651) 414-9986
Leave a Comment
About the Contributor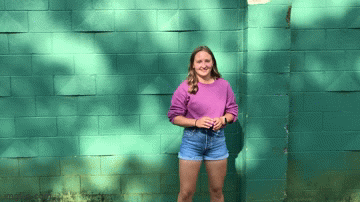 Elizabeth Trevathan, co-Director of RubicOnline
Elizabeth Trevathan is a co-Director of RubicOnline. Over the summer she played a tennis tournament to raise money for rare cancer research at Childrens'...