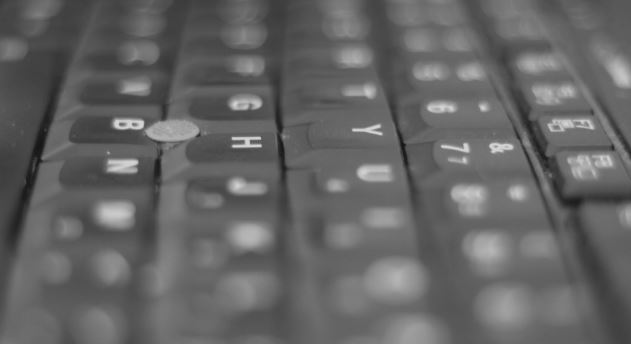 Boraan Abdulkarim
In the works is a variety of new course offerings related to Computer Science that will be available to St. Paul Academy and Summit School students the upcoming school year.  These courses include Introduction to Computer Science, Computer Science Principles I and II, Competition Robotics, Regular Robotics, Advanced Topics in Computer Design.
"We wanted to put out a slate of things and see what people were interested in," Upper School Principal Chris Hughes said.
The idea of adding this branch of science to the SPA curriculum is to broaden the opportunities of those who wish to pursue Computer Science and to strengthen these opportunities for those who already know a thing or two about it; "To continue to meet the needs of our students. We need to give them an opportunity to get a head start on this. I want them to get an opportunity to be competitive in college classes if they're sitting in a classroom with people who have done a year or two of this. Some of it too is really about making sure that we provide students with different opportunities for the way that they think: the way that they approach problem solving. Computer Science is a different way to go about problem solving than a lab science or a math class, even though they could be integrated together. I think it can connect with students' strengths and challenge students in some different ways than we have already," Hughes said.
"It is certainly high time for this," Hughes said.
The idea came to a solid resolution recently. "We periodically have families in the admissions office that ask us about it. some of our peer schools have parts of it. Most concretely, it came up in the last couple of years as we were having conversations about revamping some of our science curriculum. A side piece of that conversation was, 'what about this whole field that we do nothing with right now: computer science, robotics, engineering: where and when is that going to show up?'" Hughes said.
"The reality, socially, is that computer science and related fields are terribly under served. [There] is such an incredible imbalance towards men in the field. If we can provide opportunities that are encouraging and engaging to the young ladies here at SPA to give them a head start, that's actually going to be, at least potentially, a tremendous boost," Hughes said.
The specifics of the course curricula have yet to play out in detail. "We're in the middle of interviewing [candidates]. We've tried to offer classes but not define them really tightly because I want whoever's going to teach it to come and be able to put her or his own stamp on what the courses are," Hughes said.
"It's something that many of us have felt is lacking for a while. I'm really excited that we're adding it. And I'm excited for the program. I think this is a great opportunity for students and I hope that lots of students take advantage of it," Hughes said. He anticipates that a teacher will be chosen by the month of May.