Nerf War rules by Dean, reminder not discouragement
Mira Grinsfelder
With the annual Nerf Wars well under way, paranoia sets in and participants may feel tempted to bring their Nerf guns with them to school, just in case of an unprecedented ambush, or take some risks in order to make it to the next round. However, this event is not school sponsored, and doing this (along with a few other Nerf-related actions) could land a student a meeting in front of the Discipline Committee. Upper School Dean of Students Max Delgado elaborated on these consequences and concerns in an email sent to all students and parents, as well as in a Monday assembly. This email explicitly states that Nerf Wars is not school-sponsored or supported, "and any Nerf paraphernalia found on campus will be confiscated". Previous years of the Nerf Wars have lead to a more strict and straightforward set of guidelines and punishments. Delgado wrote that "..the enthusiasm for this game has led some students to make poor choices in the past…[students have] engaged in risk-taking behaviors that have led to serious injury and other unintended consequences."
While this may have discouraged some parents and students from participating in this student-organized event, the email was a well intentioned warning. "[The email] seemed to just be saying..no guns on campus, and no shenanigans outside of school which would paint the school in a negative light. Nothing really out of the ordinary to me," a senior participating in the Nerf Wars said.
About the Contributor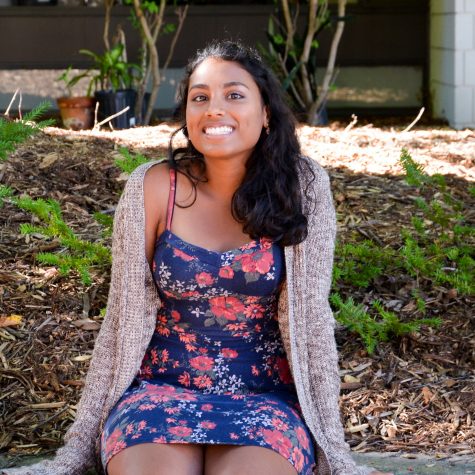 Amodhya Samarakoon, RubicOnline Chief Visual Editor, Aureus Editor-in-Chief
Senior Amodhya Samarakoon serves as the RubicOnline Chief Visual Editor and Editor-in-Chief of the new quarterly feature magazine The Aureus. Amodhya's...