MN State Fair cancelled amid coronavirus pandemic: "It's the only decision."
The Minnesota State Fair is the latest casualty of the COVID-19 pandemic. Just a year younger than Minnesota itself, the Great Minnesota Get-Together has been held all but five — make that six — years of its 161 year history. Most recently closed due to the 1946 polio epidemic, the Fair was also cancelled in 1945 due to restrictions of World War II, and in 1893 because of scheduling conflicts with the World's Columbian Exposition in Chicago. It was also cancelled in 1861 and 1862 due to the Civil War and U.S.-Dakota War.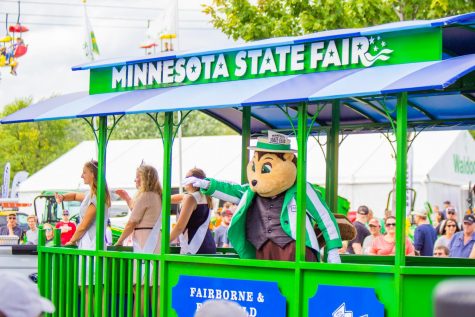 The Fair's website shares that "With this cloud [of health concerns and safety measures] over us, it doesn't seem right to be getting together to celebrate." As one of the largest events of its kind in the world, the State Fair and its vendors must prepare months in advance, so the decision had to come now.
Though it's sad to hear there won't be the chance to try the new [blank] on a stick, the Fair and many of its vendors seem to agree that you can't scale back such an iconic event; it's all or nothing. "If somehow we were able to cobble a fair together," said general manager Jerry Hammer, "you wouldn't like it, you wouldn't recognize it."
To keep everyone safe, "It's not a difficult decision [to cancel the Fair]," said Hammer "It's the only decision." Many vendors have come out in support of that message — the safety of Minnesotans takes priority. While you can't go to the Minnesota State Fair this year, you could bring the fair home by trying some of these recipes.
If you have already purchased admission or Grandstand tickets, they will be valid for the 2021 fair with no action necessary. Just show up at the gate in 2021. If you'd like a refund instead, visit this page.
About the Contributor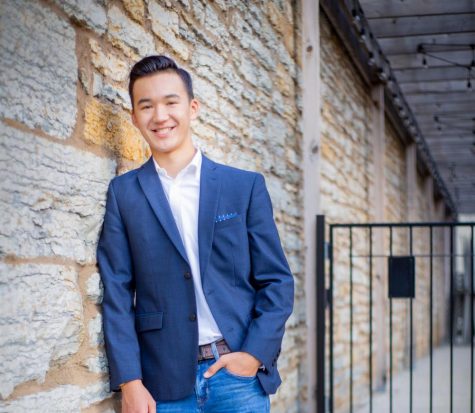 Nikolas Liepins, Political Correspondent/Contributor
Nikolas Liepins is the Political Correspondent and a writer/(photo)journalist for The Rubicon, RubicOnline, and Ibid Yearbook. This is his second year...