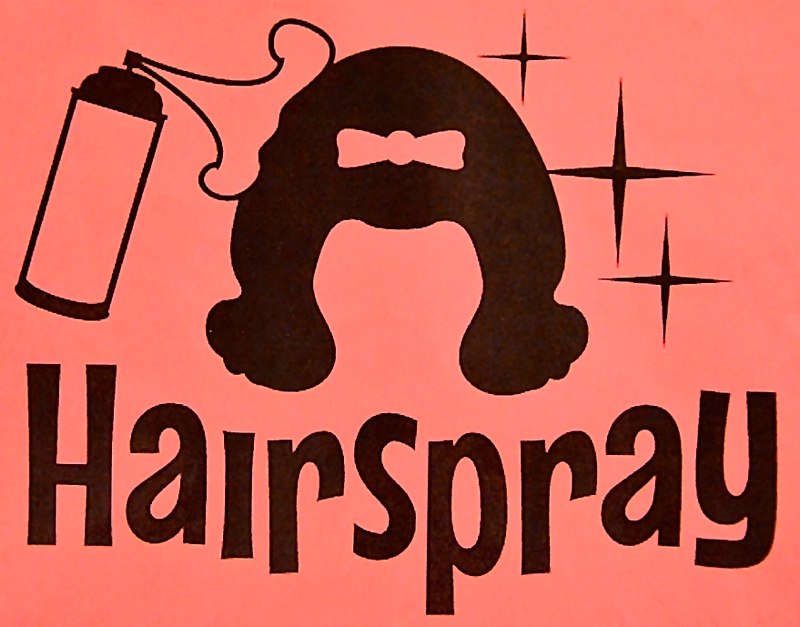 After packed houses the weekend of May 17, Upper School English and Drama teacher Eric Severson sat down to answer a few questions about this successful production.
Q:  Why did you choose Hairspray?
A:  I absolutely love Hairspray.  I love the original John Waters movie and I adore the musical.  It has everything I look for in a show – it has great music, exciting dancing, deliciously funny and interesting characters and it has a message – a message about acceptance.  What more could you ask for?
Q:  What was exciting or challenging about casting Hairspray?
A:  The biggest challenge with casting the show was how many people auditioned.  It was overwhelming how many amazingly talented people auditioned.  I hate having to cut people but we just can't fit that many people on our stage.
Q:  What has been the most difficult part of the process?
A:  The most challenging part of the process has been time.  The first act of Hairspray is non-stop singing and dancing.  There just was not enough time to rehearse everything as much as I had hoped.  We were having 3 hour rehearsals for three weeks and we still could have used more time.
Q:  What did you do to make the show unique?
A:  Not much, to be honest.  The show really speaks for itself and I let it do just that.
Severson's Top 4 Upper School Theater Productions in the Past 4 Years:
– Trojan Women
– Eiffel Tower Wedding Party
– Yellow Wallpaper
– Hairspray
Click on the thumbnails to expand special moments from each of the top 4:
[nggallery id=18]