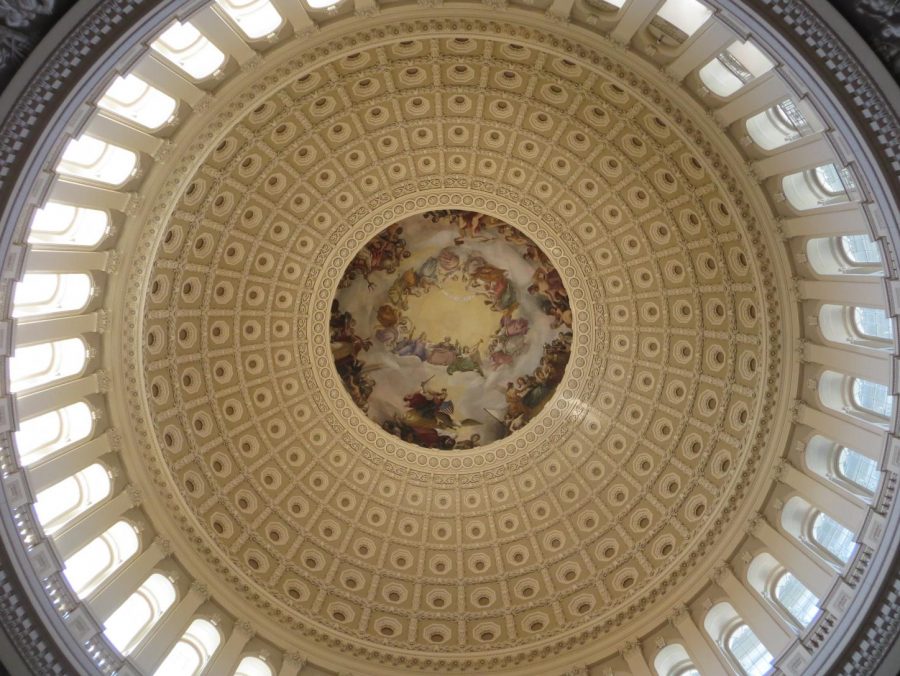 Nikolas Liepins
On Monday, House Republican Alex Mooney of Virginia blocked a request from House Majority Leader Steny Hoyer (D-MD5) for Unanimous Consent on a resolution that calls on Vice President Mike Pence invoke the 25th Amendment within 24 hours. Under House rules, it takes just one objection to fail a request for Unanimous Consent. The resolution, which urges Pence and the Cabinet to "declare what is obvious to a horrified Nation: That the President is unable to successfully discharge the duties and powers of his office," can be brought up on the House floor on Tuesday for a vote.
House Democrats also officially introduced an impeachment resolution with a single article: "INCITEMENT OF INSURRECTION." It charges that "President Trump gravely endangered the security of the United States and its institutions" by asking the Georgia Secretary of State Brad Raffensperger to "find 11,780 votes" to overturn the certified Georgia Presidential election results and by inciting last Wednesday's domestic terror attack on the U.S. Capitol. Read the resolution here.
"I can report that we now have the votes to impeach," said Rep. David Cicilline (D-RI 1), a co-author of the impeachment legislation, said on Twitter Monday.
"There may well be a vote on impeachment on Wednesday," House Majority Leader Hoyer told reporters.
In response to Mooney's blocking of Unanimous Consent on the 25th Amendment resolution, House Speaker Nancy Pelosi said in a statement: "The House Republicans rejected this legislation to protect America, enabling the President's unhinged, unstable and deranged acts of sedition to continue. Their complicity endangers America, erodes our Democracy, and it must end."
"The President's threat to America is urgent," Pelosi continued, "and so too will be our action."
This is a developing story. Stay tuned to RubicOnline for updates.