[ILLUSTRATED INTERVIEW] Meet US English teacher Anne Boemler
1) What subject do you teach? Why did you choose this topic?
I teach English. I've known since I was a high schooler myself that I wanted to teach literature someday. I love thinking about how books shape our imaginations and values.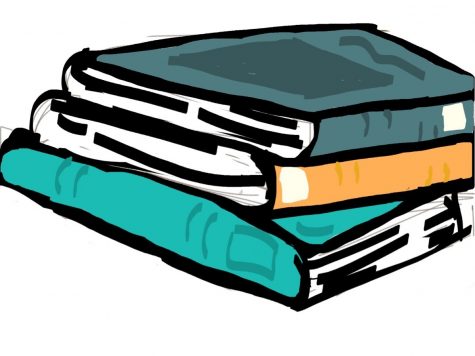 2) Are you originally from Minnesota?
Yes! I grew up in St. Paul.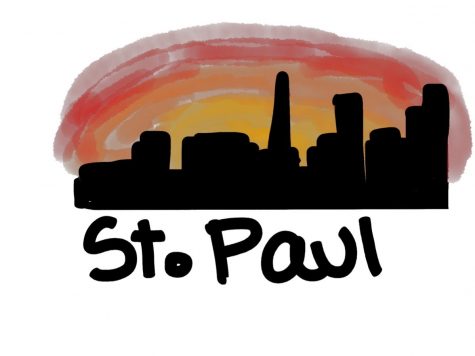 3) How many years have you been teaching?
I taught for four years at Northwestern University, just outside Chicago.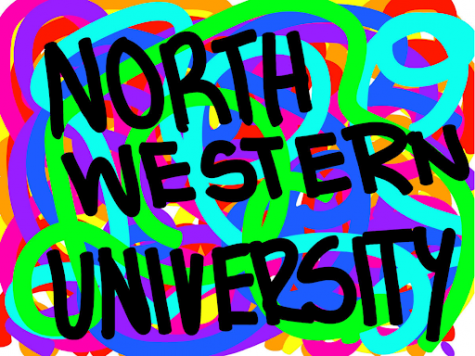 4) Why did you decide to start teaching?
I knew I wanted to make teaching my career when I found myself daydreaming about lesson planning when I was supposed to be writing my dissertation!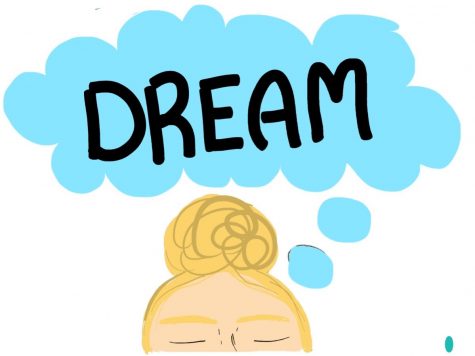 5) What are your hobbies?
I love cooking (especially extremely spicy food) and being outside–running and hiking in the summer, cross-country skiing in the winter.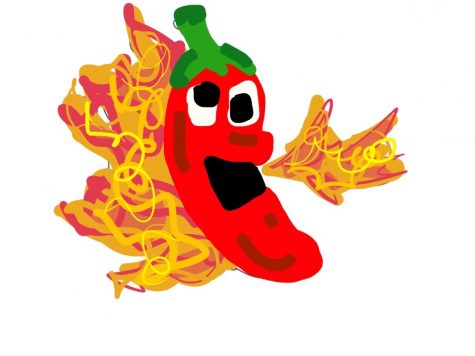 6) Who do you live with? Do you have any pets?
Right now, my house is very full! I live with my husband, my almost-one-year-old daughter, my parents, and a Jack Russell terrier named Fritz.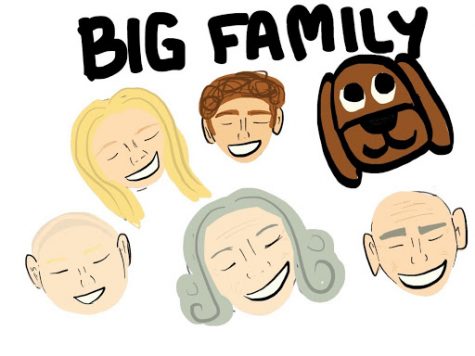 7) What was your childhood like?
Really fun. I have three younger siblings, and there were a lot of kids our age who lived on our block. My parents would tell us to go outside to play in the morning, and we wouldn't go back inside again until it was time for lunch. We would just roam in a gaggle of children.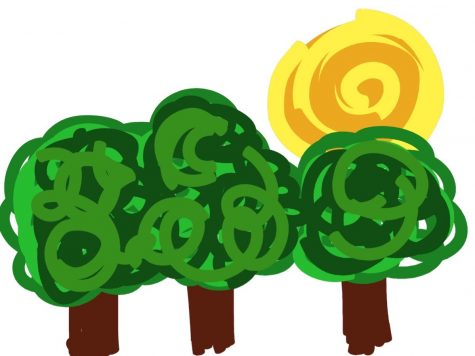 8) What is your favorite place in the entire world?
It's hard to say because I love exploring new places and finding new things to love! Some of my favorite cities are London, Helsinki, and Barcelona. But I also delight in anywhere I can get a mug of good coffee and a view of the mountains.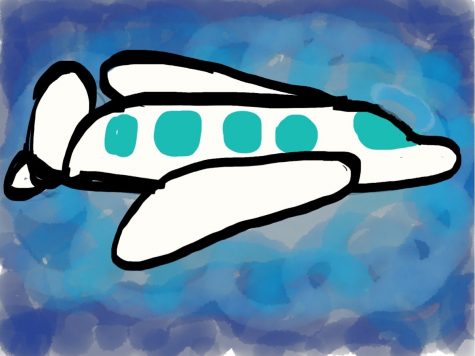 9) What has it been like teaching during a pandemic?
Teaching in a pandemic hasn't been as difficult as I thought it would be. There have definitely been some challenges, especially surrounding technology, but I've been tremendously impressed by how willing all my students have been to try new things. We're figuring it out.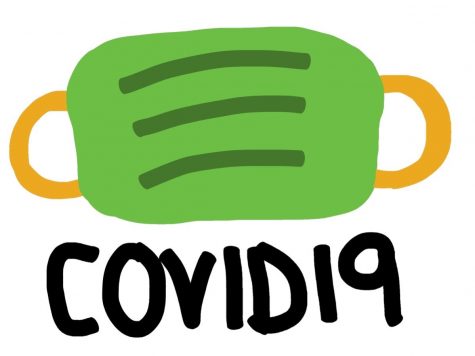 About the Contributor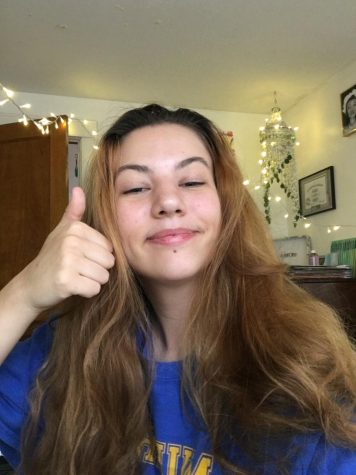 Tana Ososki, A&E Editor
Tana Ososki is an Art and Entertainment Editor at RubicOnline. During her free time she enjoys painting and spending time with her family and friends....