[ILLUSTRATED INTERVIEW] Behind the scenes of a senior speech
Need some tips? Senior Fiona Rucker gives a behind the scene of her speech writing process. Rucker's speech was on time from both a relativity standpoint and on a daily basis. The topic was inspired by a quantum physics and relativity class, the twin paradox, and my time at a semester away program in Colorado.
STEP 1: What you should know before writing a speech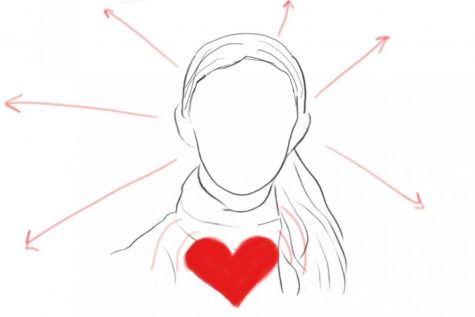 "When writing your speech, be true to yourself. Speeches tend to acquire labels like sports speech, outdoors speech, this-trip-changed-my-life speech, and it can be tempting to try to actively break outside those labels, but if a speech is genuine and you feel it expresses what you want then it will inherently stand out without the need to force uniqueness on to it. I haven't seen any specific topics make for better speeches than others. What I have found makes a good topic is the speaker's interest and passion for it. I also don't think speeches need to be personal. While individual stories can add emphasis to an idea you don't have to be directly linked to a topic for it to have an impact on you. "
STEP 2: Brainstorming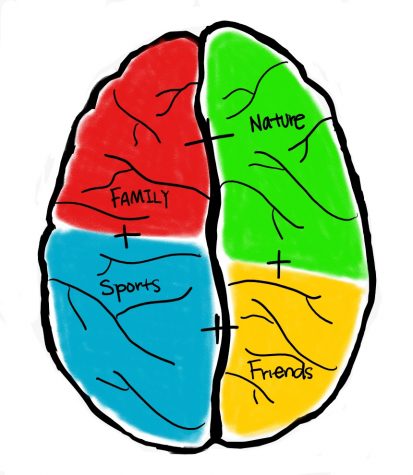 "I created a brainstorm document and ended up combining three of my main topic ideas into one senior speech. The most challenging part about making the senior speech, for me at least, was settling on a topic. By senior year you've watched enough speeches that any topic that comes to mind will most likely have already been said or explored by a previous senior. I struggled a lot trying to find a topic that wouldn't feel redundant."
STEP 3: Writing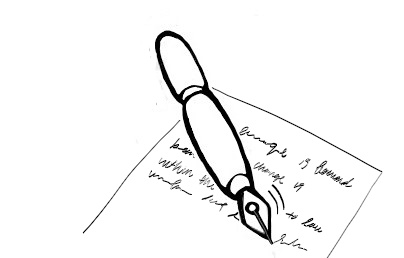 "After that, I had four drafts that were based on some feedback and individual preferences."
These drafts go through the school.
STEP 4: Practice
"I spent about three days rehearsing the final draft to practice speaking and addressing the audience and see how I wanted to deliver certain sections. The whole process was about four weeks."
STEP 5: Delivery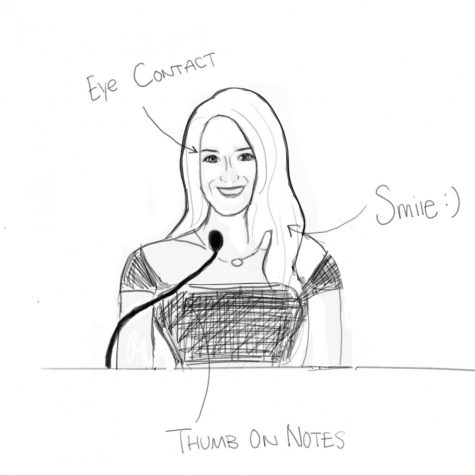 "In terms of actually giving the speech, I recommend keeping a thumb on the section you're reading so that you can look up at the audience without losing your place in the speech. "
About the Contributor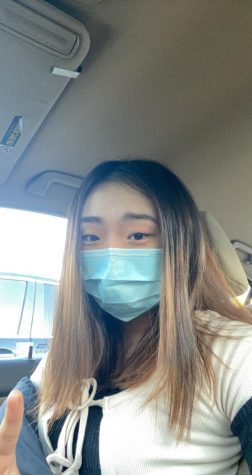 Elle Chen, Production Manager
Elle Chen is the Production Manager on RubicOnline. This is her third year on staff. During the pandemic, Elle has been spending a lot of time with her...