Girls' Lacrosse builds a future team
The gym has blaring artificial lights, highlighting everyone's flushed faces. The sound of heavy panting and feet shuffling across the floor pierces the air. All players are wearing red and white jerseys with duct tape on the back, stating their name and number. Everyone's having fun, but the stress overtakes it. This is nothing other than tryouts for the United Girls Lacrosse Team. The players are separated by playing level. On one side of the gym are the girls that risk getting cut, and on the other are players that may make varsity, the pressure is on.
Nothing is better than a hard working team, which girls lacrosse clearly has, but that doesn't necessarily mean a winning season. "We are expecting to have a younger team this year and based off of what I've seen in tryouts," said Co-Captain Hayley Hoffman (called Hoff by her teammates)
Pushing themselves as hard as they can in practice will help, but in the end, the players may not have a game winning season because of their age. Luckily, this could mean a bright future for the team. With such a young team, in a year or two, the players will be older and have a stronger skillset. "It's definitely more of a building year for the team, I don't know how well we're going to do statistically." said 9th grader Erin Magnuson.
The main teams that are their biggest competitions are Blake, Breck, and Cretin. "Blake has an unbelievable lacrosse program so we haven't been able to beat them in quite some time. Breck and Cretin on the other hand have historically been very competitive games, always ending in a close score," said Hoffman. 
The team has a great environment for girls to feel welcome. "It doesn't take much effort for the team to work together – we are one big family," said Hoffman. The team has a sleepover to bond with each other, but they don't need that extra time, because they always talk at school and after school at practice. We spend pretty much every day after school together talking and bonding," Hoffman said.
Just by watching practice, the older girls mentor the young girls, and the young girls look up to the older girls. 
The girls next game is on May 1 against Rochester Mayo at 5:30 p.m. at Visitation High School.
Leave a Comment
About the Contributors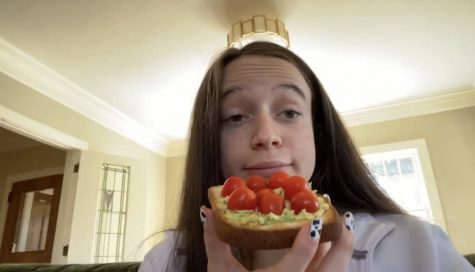 Lizzie Kristal, A&E Editor
Lizzie Kristal is the A&E editor on The Rubicon print staff. This is her fourth year on staff. She has kept herself busy during the stay at home order...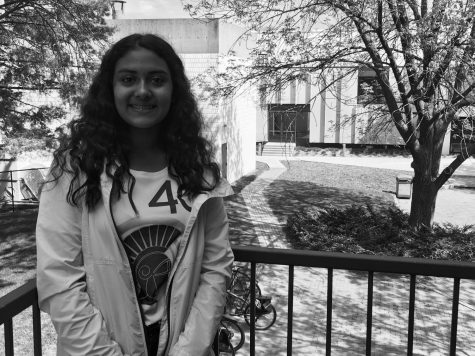 Aman Rahman, Staff Writer