Girls' and Boys' Hockey teams find success during first Minnesota Hockey Day participation
Part of the quintessential Minnesota hockey experience is outdoor hockey: be it on pond, backyard rink, or public skating rink, those who grow up with hockey know the feeling of playing an unstructured game under a blue sky. While older generations of hockey players will look back with nostalgia of the days when all hockey games were played outdoors, most games are now played in indoor facilities. However, on the ninth annual Minnesota Hockey Day on Jan. 17, many adult and youth hockey teams play outdoor games across the state. Both the boys St. Paul Academy Spartans and the girls St. Paul Academy and Visitation United hockey teams participated in this event. The boys defeated the Rochester-Lourdes Eagles 3-1 at St. Paul's Holman Field, giving them a season record of 15-2-0. For the first time in the history of the event, the event was located directly on a fully operational airfield, and proceeds from the event go to the organizations Serving Our Troops and St. Paul Youth Hockey.
"It was a once in a lifetime experience," sophomore forward Jack Sullivan said. "The atmosphere is a lot cooler than indoor rink and the fans were great. It was a great night; the weather was almost perfect for a hockey game."
The United girls team took on section rival, Minnehaha United at Phalen Recreational Center, defeating them 6-0. United currently has a 12-4-1 record.
"I love playing outdoors, the game was a lot of fun," sophomore forward Ella Hommeyer said. "Playing outdoors reminds me of learning to skate outdoors when I was little, which is a good memory."
About the Contributors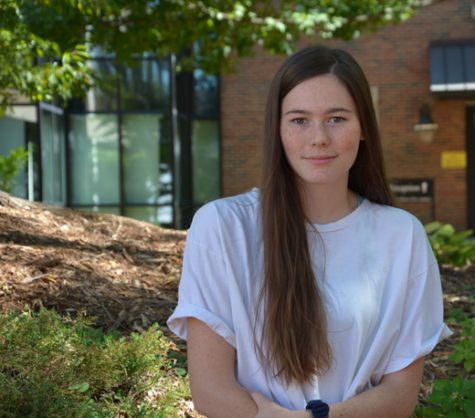 Mari Knudson, Graphics Editor / Aureus Asst. EIC
Mari Knudson is a senior member of the staff, a dedicated student athlete, and the Graphics Editor for The Rubicon this year. She is also Assistant EIC...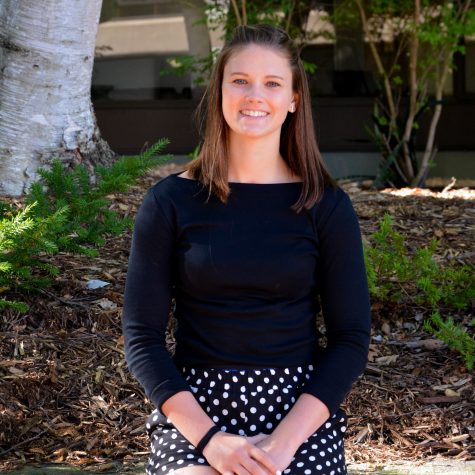 Clare Tipler, RubicOnline Managing Editor
Clare Tipler is the Production Manager for RubicOnline. Tipler loves telling her classmates' stories and meeting members of the community she normally...