First year athletes try new sports, gain confidence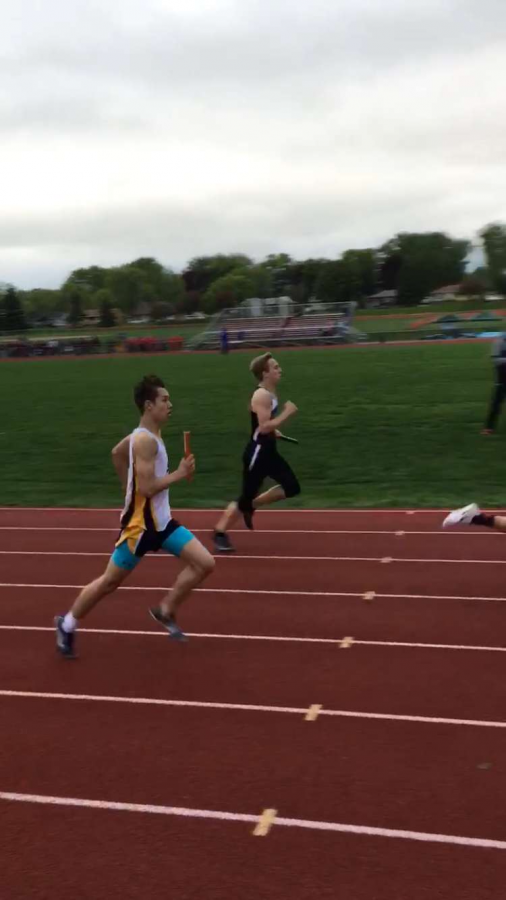 Kaia Larsen, Staff Writer
May 31, 2016
One thing that is greatly supported in the Upper School is trying new things, like sports. Freshman students, in particular at St. Paul Academy and Summit School, decide to participate in a sport that is new to them for at least one season. 

Freshmen Kieran Singh who tried Nordic Ski team this year said, "

"

It was incredibly hard the first few weeks, but my friends helped me out, and that was great,"

— Kieran Sing

"

These experiences that students gain on sports teams are important for not only new hobbies but confidence: "My experience on the girls golf team was awesome. I was nervous for the season because it was my first time playing on a school team and playing golf. But my teammates and coaches were very welcoming by making me feel confident in what I could do," Freshmen Janie Brunell said. This experience helped give her not only confidence with a new hobby but a good supportive community too.

Freshman Nolan Gifford said, "It was kind of like taking a step into the unknown, especially coming in freshman year. Sometimes soccer was a little nerve racking since I haven't played in a few years but my team was supportive enough and together we made it through."

Many students try sports for the first time not knowing what to expect but end up making friends and memories. They want to return year after year to these sports because of the people who make it great.