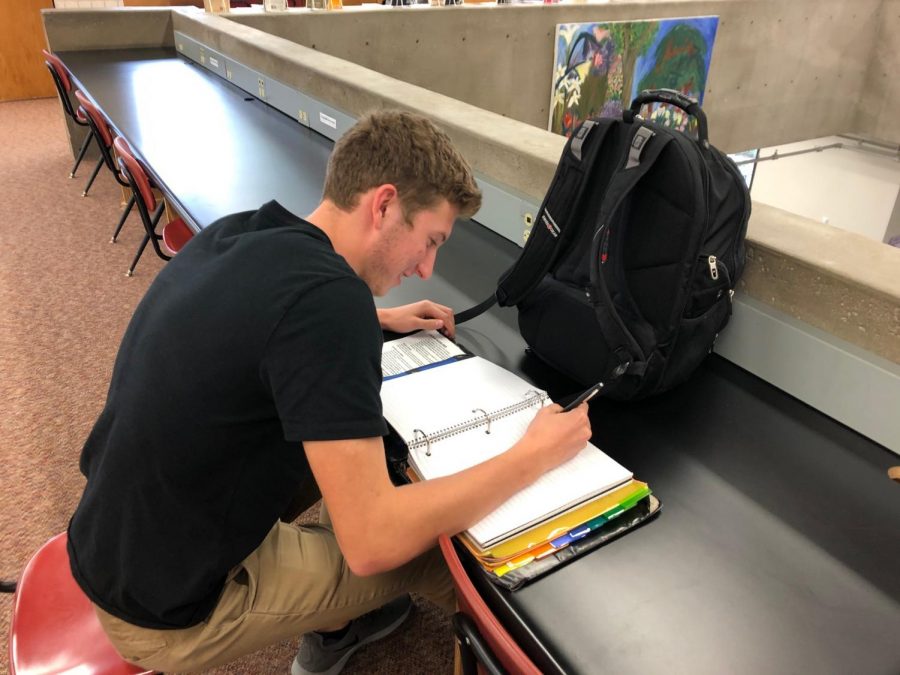 Tommy Verhey
The first round of SPA's Cum Laude Award winners have been announced, honoring ten students in SPA's senior class.
 The Cum Laude Award is an award that represents an academic level of achievement in the United State's high schools. Every school has different standards for how students can achieve this award. In some high schools, you are required to have a GPA of 3.5 or above, others give the award to the top percentile in the class (i.e., 25% of the graduating class). At SPA, each year there are two rounds of students that get selected to join the prestigious society. The award does not integrate all of SPA's senior class, and it doesn't even include half of it. The award winners were chosen selectively by some of the school's principals, deans, and a few other adults within the building because they were thought to be the most deserving of the award, showing off the honor this award can present.
This year, only ten seniors from SPA's graduating class achieved the award. Sameer Bijwadia was one of this year's winners.
"You work hard all through high school maintaining the grades, and I guess you get rewarded," Bijwadia said.
Not only did academics play a part in this achievement, but also the several extracurricular activities that these seniors took part in. These extracurriculars include sports, Math Team, honors classes, and more. While activities varied from person to person, each senior was still able to prove their worthiness for the sought-after award.
"I have been taking honors science classes and many science electives. I am heavily involved in the music and theater programs at SPA as well, and I am in the senior seminar Spanish course," senior Ananya Narayan said.
At the beginning of each year, every senior has a chance at the award, but only a select few end up receiving it. The second round of Cum Laude Awards will be announced later this year.