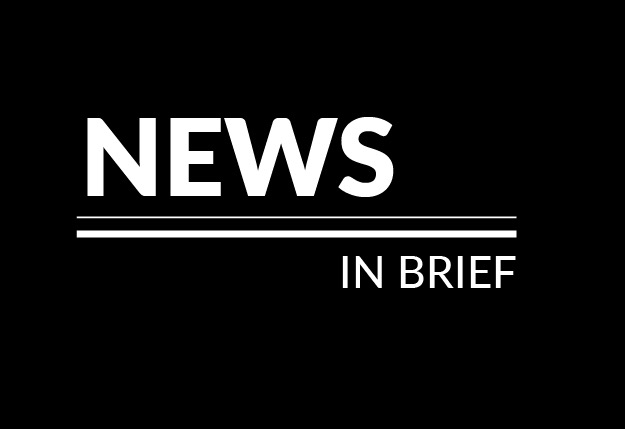 The morning of Apr. 17, Head of School, Bryn Roberts sent an email to the families of St. Paul Academy and Summit School stating the plan for the remainder of the year.
Roberts wrote, "We are operating under the assumption that students will not return to school for the balance of the 2019-20 academic year, and that they will complete their studies through our Distance Learning programs in each division."
He said that they would reconsider the plan and make appropriate alterations if Governor Walz were to issue new guidelines or regulations, but as of now the plan describes distance learning through June.
Roberts also wrote that "Spring at SPA is a joyous time, full of celebrations, spring athletics, and performances, all culminating in Commencement. We are now looking at ways to provide virtual renditions of many of these events while rescheduling others, and we will report to you once we have clarified the new schedule."