Disney+ contributes to streaming service problem
With the release of Disney+ last month, those who grew up watching classics like "The Little Mermaid" and "Lady and the Tramp" can revisit their earliest memories through Disney's new online streaming service. There are also new Disney originals like "The Mandalorian," a live-action Star Wars series that introduced baby Yoda, inspiring dozens of memes in the past few weeks.
While Disney+ does give viewers a wide array of well-loved Disney shows and movies, all for $6.99 a month, it's simply another option in a rapidly-expanding pool of streaming services. Each offering their own unique content for similar prices, consumers are forced to subscribe to many platforms at a time if they want to keep up with Netflix's "Stranger Things," and Hulu's "The Handmaid's Tale," among other shows. Throw in the fact that Disney is slowly withdrawing media that it has leased to other services—like "Coco" on Netflix—and the effect is enhanced.
"
It's simply another option in a rapidly-expanding pool of streaming services."
This adds up quickly. A basic Netflix subscription costs $8.99 a month. A Hulu subscription without ads is $5.99 a month. Amazon Prime Video is $8.99 a month without Prime features. Just these four streaming services add up to $30.96 a month, and there are plenty of other platforms out there that contribute their own costs. 
The original motivation for online streaming was to provide a cheaper alternative to cable TV, which has ballooned in cost. Now, however, a limited Comcast cable plan starts at $24 a month, and the cost of four services has already surpassed that.
Not all viewers can keep up with this. It has been observed that more streaming services and exclusive content leads to more piracy, which hurts creators and the film industry in the long run. 
To come back to Disney+, it's great that there is now an easy way to watch nostalgic favorites all at once. However, its introduction forebodes the dispiriting and expensive future of streaming services for average consumers. Viewers can decide for themselves whether Disney+ is really worth it, but in the long run, it is just another contribution to a growing problem.
Leave a Comment
About the Contributor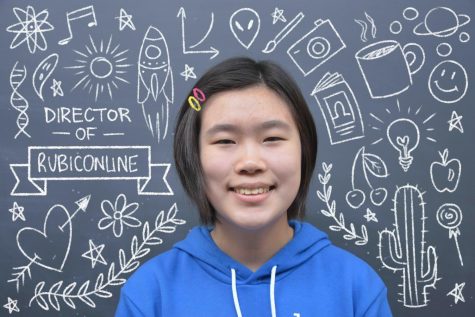 Melissa Nie, Director of RubicOnline
Melissa Nie is the Director of RubicOnline. This is her fourth year on staff. Melissa believes that everyone has a story to tell, and high school journalism...