COVID-19 explained: the problem with hoarding
March 18, 2020
During times of crises and outbreaks like the COVID-19, people don't have much control over their lives or surroundings. The feeling of uncertainty and ambiguity leaves people frantic and frustrated as humans are built to ask why; not getting clarity is simply not sufficient for individuals. Because of this want, humans will take any answer over nothing at all as vulnerability makes individuals do anything within their reach to acquire a sense of security. The easiest way- stocking up.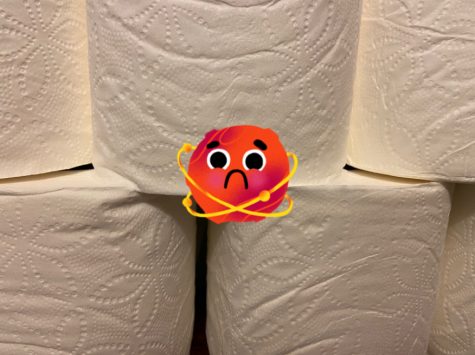 It's true that to be prepared for the worst-case scenarios, people have a right and should supply themselves with basic necessities and defense. But to a certain extent, like stocking more than fifteen thousand bottles of hand sanitizer and wipes, not only will this harm the individual financially but also create more issues as it leaves minimum materials for the rest of the population. During times of adversity, what everyone needs is collectivity and community power. So far, COVID-19 has shown the best within people- empathy, perseverance, and closeness- but it has also exposed the ignorance and self-centeredness of individuals, social divide, and holes in government transparency and policies. By taking simple and small steps, individuals can make differences by staying correctly informed and acting accordingly.
Currently, some of the many items that customers have been buying in unreasonably large quantities are toilet paper, bottled water, hand sanitizer, and facial masks. But no one needs ten years' worth of toilet paper, bottled water, etc to survive a presumable two week to month-long quarantine. While some individuals may be sitting contently watching TV at home, knowing that they have a trivial amount of products stored soundly in their basement, another group of people are suffering for no reason because the resources they need have become unattainable to them. Additionally, toilet paper and bottled water don't directly prevent the COVID-19 in any form. These products may be daily necessities for some but luxuries for others. On top of that, even in the event of an emergency lockdown, grocery stores will still be available and open to customers. If worst comes to worst, the CDC would still work to provide necessary materials to people in need. The same goes for facial masks. Although they may seem foolproof, facial masks do not completely eliminate the possibility of contracting the virus as it only acts as a barrier. It has also been shown that wearing a facial mask while walking out in public does little protection to individuals. Instead, the main group of people who should be wearing facial masks are caretakers and family members who are in direct contact with infected patients or the patients themselves. Everyday people who are stocking up on masks are creating a severe shortage for doctors, surgeons, caretakers who are actually in need of them in order to work and take care of patients who are sick. If individuals are truly invested in staying safe and not contracting COVID-19, then consider taking some other effective measures that can help tackle the spread of the virus even quicker so that less damage is done. Hoarding, however, is not considered an effective option or recommended by any government, official, or worker.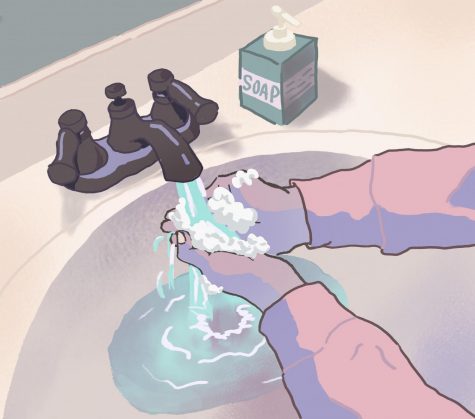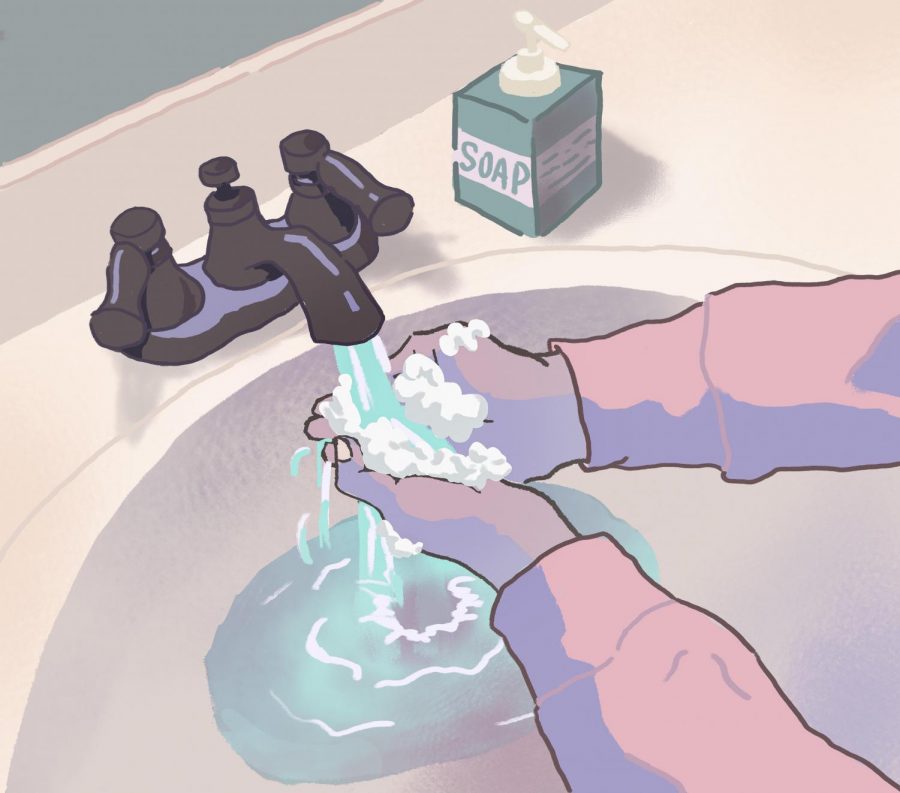 One of the most effective methods is simple hygiene. Washing hands, covering coughs, sneezes, stop biting nails, and practicing social distancing are reliable ways to keep a person's germs to themselves. During this period of time, simply rinsing one's hands under the water before eating might not be enough. Use soap and make sure to scrub carefully and thoroughly. If clean water and soap is not accessible, now might be a time when hand sanitizer and wipes come in as a good alternative. As for covering coughs and sneezes, this is not only a good habit that prevents the spread of germs but also something one should be accustomed to out of manners. Keeping good hygiene is also not limited to just washing hands and covering sneezes but many other things like disinfecting personal surroundings and not touching or rubbing the face. Use common sense, personal preference, and the CDC's recommendations to decide how far to take individual hygiene. 
"
Washing hands, covering coughs, sneezes, and practicing social distancing are reliable ways to keep a person's germs to themselves."
If personal hygiene doesn't suffice the feeling of anxiety and uncertainty, there are also things people can buy to better prepare and comfort themselves. These things cover anything from daily used products to things that someone might not normally buy on a day to day basis but just especially for COVID-19. This can include over the counter medicines, non-perishable foods, and even getting the flu shot. But this does not in any way mean that individuals should go to their local stores and buy all the soap, food, and medicines on the shelves. It means to buy in rational portions, maybe just a little more than regular, to prepare in case of an emergency.
Fear and hopelessness during pandemics are inevitable and coping with it can be hard. But utilizing surrounding, available resources to their most is the best anyone can do in this scenario. Many people are working hard to relieve the stress put onto communities and individuals. Remembering that no one is going through this alone and everyone is struggling in someway should motivate everyone to act professionally during the COVID-19 outbreak. It can be frustrating for students to stay home during their Spring Breaks especially when the sun has finally started to come out. And for adults who live paycheck to paycheck, having no work right now can prove to be a real financial struggle. But as of right now, everyone's first priority should be recovery and, or, prevention. Not just for oneself but for everyone in the community.