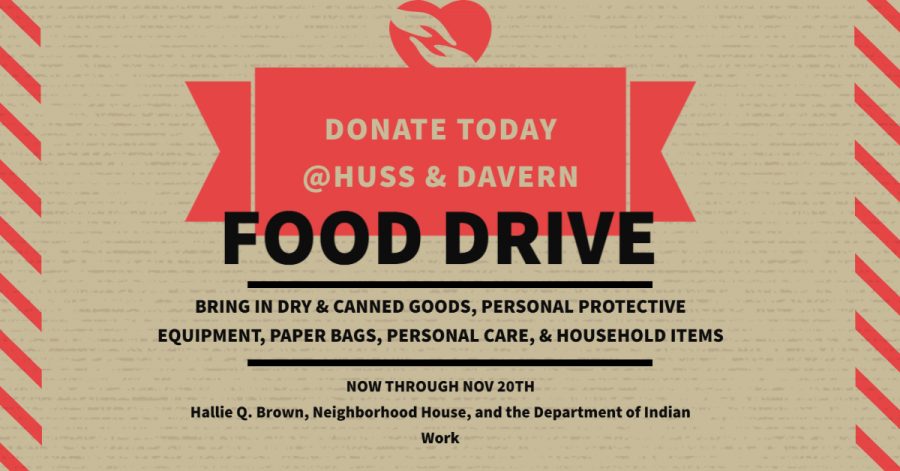 Elle Chen
The St.Paul Academy Upper School offers a variety of clubs to join, allowing the students to create new friendships. Community Action and Service Club, also known as CAS, gives students opportunities to volunteer. The club volunteers to help with many different organizations, such as Feed My Starving Children, Meals on Wheels, and My Very Own Bed. In the previous years, CAS has put on drives through SPA, asking for non-perishable food items, blankets, and toys. The club focuses on changing inequalities worldwide. The places they volunteer with help combat starvation, racial prejudice, and severe class disadvantages. While CAS members are the primary participants in these events, they are also open to other students joining them, which provides sophomores with an opportunity to obtain volunteer hours. US History teacher Andrea Moerer supervises the club and is there to provide guidance.
Along with putting on events, the club collaborates with other groups whenever volunteering is required. This year's club leaders are seniors Eloise Duncan and Ellie Rosso. The leaders are working with USC (Upper School Council) to brainstorm ideas about the upcoming service day. The club has to make several adjustments; previously, each volunteer opportunity was very hands-on. The organization, My Very Own Bed, allowed the volunteers to go and help set up a bed inside people's houses. Hoeschen said, "You get to see these children get really excited to be able to have a bed and that's a really important experience that I think a lot of us [club members] appreciated having."
However, due to COVID-19, the club had to brainstorm new possibilities. In the upcoming weeks, CAS will be partnering with JCLC to organize a food drive for Hallie Q. Brown, Neighborhood House, and the Department of Indian Work.
With around thirty club members, the club is composed of all female identifying students from the Upper School. Hoeschen is hopeful that the club will become more diverse. With online meetings, the club hopes to draw in other students as well, finding volunteer opportunities that all members will show interest in.