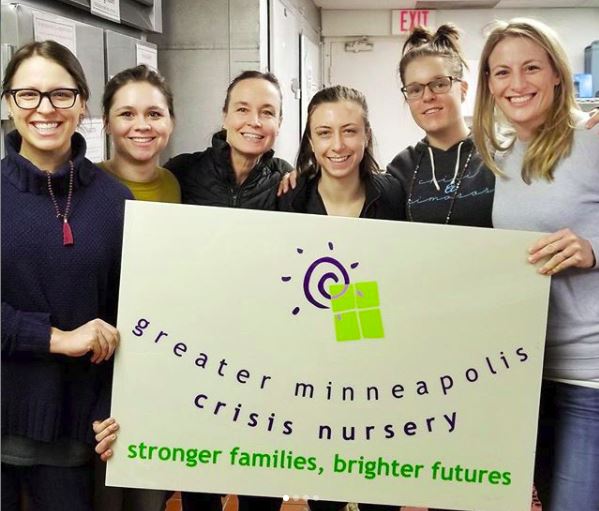 @upyogamn Official Instagram
At least once a year, sophomore John Becker and his family volunteer at various places around Minnesota as a way to give back to their community. This year, Becker was faced with a graduation requirement to fulfill at least 12 hours of volunteering. This requirement was not particularity hard for Becker as he has volunteered many times prior, so he decided to help his friends get a jump-start on finishing their hours.
"Some of my friends didn't know where they were going to go to complete their hours, so I took them to the Ronald McDonald House at the Children's Hospital since I had been there a couple times before. I went with Isle Graupman, Michael Bagnoli, Jane Christakos, and Gabe Ramirez," Becker said.
In addition to the Ronald McDonald House, Becker has visited the Crisis Nursery in Minneapolis numerous times.
"Visiting the nursery really opened up my perspective on my life and how fortunate I am, especially after hearing stories from the young children," Becker said.
Mainly due to giving back to his community, Becker believes that unique feelings can come solely from volunteering and helping others.
"Finding something I was passionate about really helped me change my perspective towards both volunteering and life. I think helping people is a feeling like no other," Becker said.