Community lacks awareness of current events despite available resources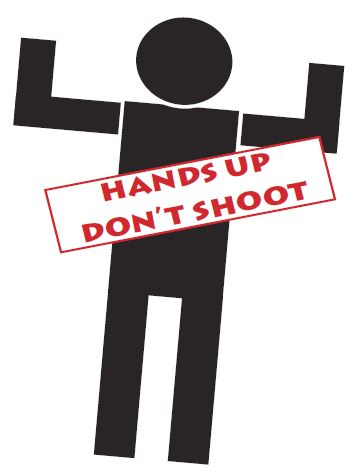 Silence. That was the reaction that most St. Paul Academy and Summit School students had expressed to the police shooting of unarmed black teenager, Michael Brown that occurred on August 9, 2014.
The shooting sparked protests in Ferguson, Missouri where the shooting occurred. In the aftermath, social media outlets exploded with images of Ferguson police officers spraying tear gas at protesters, journalists being arrested, and people of all ages staying up through the night in solidarity against Brown's murder. All the while the SPA community remained silent.
At a place where students are given so much privilege and knowledge, it is their moral responsibility to stay up to date with current events .
This could be achieved by doing something as basic as educating oneself, raising money for the cause, or even presenting the issue to the school to inspire discussion.
Efforts to do so were made by some members of the community such as the students involved in Intercultural club who handed out pamphlets during the international day of peace peace sign.
They read "In solidarity with the continued efforts of Ferguson" and featured the iconic image of a protester throwing a can of tear gas away from the crowd. Other SPA students posted on the opinion board urging others to engage in conversation about Ferguson but these requests were met with little response.
These civil rights violations were touched on by our community during a discussion hosted by the Intercultural Club and Student Political Union, but when a second shooting of 18-year old Black Man Vonderrit Myers J occurred on October 8 2014, there was once again a lull in conversation.
These shootings of black people have become an epidemic throughout the United States and can no longer be regarded as isolated incidents.
According to FBI accounts from 2005-2012 police used deadly violence against an African-American two times every week, and 20% of those people who experienced the violence were under the age of 21. This is an issue of race before anything else and it is imperative that members of SPA take the first step and engage in conversation about it.
At SPA students have all the resources that they need to educate themselves on current events such as the Ebola outbreak and the conflict between Israel and Palestine, but often times members of this community just don't. It might be laziness, or the complexity, or the deeply ingrained mentality that the things happening across oceans, or even state borders don't affect our school.
This idea is deeply flawed: if students do not have the compassion or desire to be involved with the struggles of others there is no hope that this community will ever be able to act upon the issues that hinder it everyday.
Next time a student sees a newspaper with a daunting headline or overhears a conversation about an issue that they don't quite understand, they should use it as an opportunity to educate themselves and inspire others to become more informed and make a change.
Leave a Comment
About the Contributors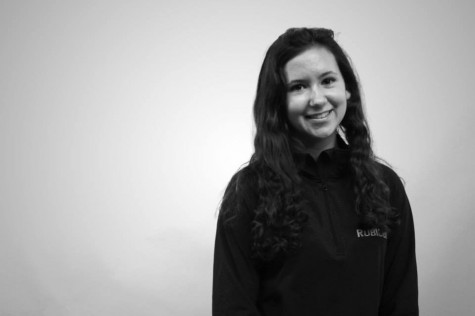 Nina Zietlow, Feature Editor
On her second year on staff,  junior Nina Zietlow will serve as the Feature Editor of The Rubicon. Her favorite thing about working for The Rubicon is...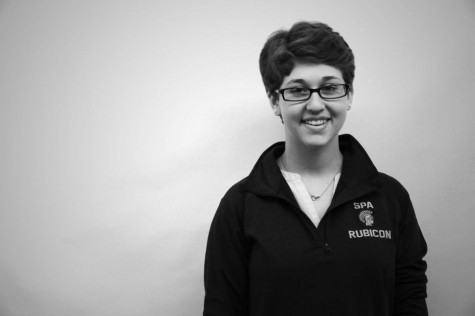 Netta Kaplan, Managing Editor
Netta Kaplan is a junior at St. Paul Academy and Summit School and the managing editor of The Rubicon. She has prior experience on staff as both a Copy...