Column: Monumental Iran nuclear program deal will benefit global community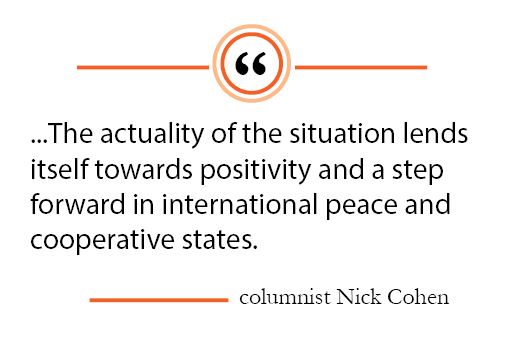 In the early morning of Nov. 24, Iran and the six major nuclear powers agreed to a deal that freezes key parts of Iran's nuclear program and lifts some economic restrictions on the nation. This monumental accord, which happened as a result of two intense weeks of deliberations and over a year of secret meetings between Iranian and American officials, sets a new precedent for international relations with Iran and for the nuclear stage in years to come. In the deal, Iran agreed to, among other things, stop enriching uranium above 5 percent, halt process on their new heavy-water reactor in Arak, and open up their reactor facilities to daily inspections from International Atomic Energy Agency officials. In return, Western nations will suspend sanctions on precious metals, car production, and petrochemical exports as well as begin to purchase Iranian oil at very low levels.
But what does this all mean for the global community? For Iran, they will now be officially allowed to pursue nuclear capability, albeit at a lower level than they may have wanted. Put in conjunction with the temporary lifting of sanctions and reintegration into the global economy, Iran comes out of this deal sitting very favorably. They will no longer be as crippled economically as they have been in the past, and can now pursue a clean energy alternative for their people while satiating international claims that they are in pursuit of a nuclear bomb.
America also comes out as a victor from these negotiations, although some small international backlash will ensue regardless. Overall, President Barack Obama and his administration have achieved what has been previously impossible since 1979. Ever since President Jimmy Carter, the United States has been attempting to make a deal with Iran, but no administration has been successful up until now. Additionally, Obama strengthens his relations with Iran, a former ally that could again prove to be important in years to come. Furthermore, he opens up a new market for international oil (even though it will remain fairly small for now), creating the opportunity for lower gas prices throughout the nation. In fact, nearly every Western nation, especially those of the big six involved in the negotiations, will end up gaining a net benefit from this accord. The only country that truly and whole heartedly resents the negotiations and how the accord turned out is Israel.
Prime Minister Benjamin Netanyahu and his fellow officials have openly opposed the talks in Geneva, claiming that the world is in a state of "self-delusion" and that Iran will only continue to pursue a bomb that they will then, presumably, use on Israel. Unfortunately for Netanyahu, his claims of destruction and madness are simply being ignored by the international community, since the actuality of the situation lends itself towards positivity and a step forward in international peace and cooperative states. While this agreement is a mere first step in what will undoubtedly be a long and arduous process to world peace, prosperity, and cooperation, it is a monumental and colossal one that should make each subsequent step much easier to carry out.
Leave a Comment
About the Contributors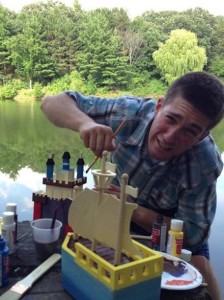 Nick Cohen, Columnist
Nick Cohen is a senior at Saint Paul Academy and Summit School. This is his second year as a columnist for the Rubicon. He enjoys playing baseball, guitar,...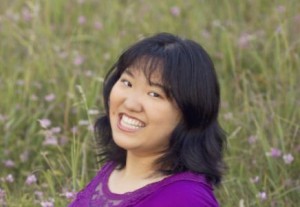 Lucy Li, Online Editor in Chief and Print Managing Editor
Lucy is a senior at St. Paul Academy and Summit School. Previously Cover Story Editor last year and SciTech Editor the year before, she is now Online...