Cape Town students visit upper school, attend Thursday groups and classes
It takes a whopping 22 hours and 25 minutes to make the trek from Cape Town, South Africa to Saint Paul, a large amount of time to spend seated in one place. Despite this, 12 high school students from Cape Town joined St. Paul Academy and Summit School students for a half day to see what the school is like and to learn more about American culture.
On Jan. 8, students from Cedar House Prep School, a school similar to SPA, visited from 9 am-12 pm. During that time, they attended classes, participated in Thursday Student groups, and met SPA students in the halls and at a scheduled meet and greet.
The students are currently engaged in an exchange program with The Blake School. In addition to spending time at Blake, the Dean of Cedar House Prep wanted the students to visit several other schools including SPA and Central High School.
Cedar House Prep student Sarah Rumboll joined Students for Social Justice Global during X-Period. There, she helped the members put letters into envelopes and get them ready to send as a part of their letter writing campaign. "It's a cool idea and I'm glad I got to get to know a few of the girls in the group," Rumboll said.
Other Cedar House Prep students, Alex Davis, Ethan Goldberg, Daniel Dippenaar, and Nic Costello joined Art Club. "This is art right here," Dippenaar said. "This is my talent."
When asked about the differences between SPA and Cedar House, Prep Goldberg said, "It's much more like our school."
The students came from "a suburb where [they] are situated, it is called Kenilworth," Goldberg said.
SPA students were able to learn about school in a different country and what it is like to be a teenager in South Africa. "They were so funny and I loved talking to them for a little bit. Their lives are so interesting," sophomore Soph Lundberg said.
About the Contributors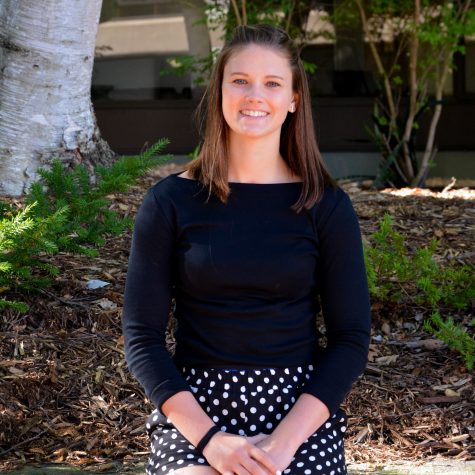 Clare Tipler, RubicOnline Managing Editor
Clare Tipler is the Production Manager for RubicOnline. Tipler loves telling her classmates' stories and meeting members of the community she normally...
Gitanjali Raman, Online Managing Editor
Gitanjali Raman is a member of the senior class at St. Paul Academy and Summit School. Gitanjali is currently Online Managing Editor, and has served in...