Snow cancels all after school activities
Earlier today an email about the cancellation of after-school sports and activities because of the large amounts of snow was sent to students, parents and faculty. Students that participate in track and field, the musical, baseball, and ultimate frisbee have a range of emotions about the cancellation of their after school activities and sports.
Baseball team member senior Jesper Salverda felt disappointed that baseball was canceled: "It was a shame. It's tough always being in the gym, but any practice is better than no practice," Salverda said.
Track and field participants senior Izzy Denny, senior Jonah Spencer, 9th grader Sara Browne and junior Abby Lanz displayed a large range of feelings about the canceled practice.
"As much as I love going to track practice every single day, I was really excited when I heard it was canceled because I want to get sleep," Denny said.
"I was really surprised. I didn't think there was enough snow to cancel anything," Spencer said.
"Since we have a meet coming up, I wanted to get practice in for my hurdle events," Browne said.  
For sophomore Ananya Narayan and Lanz, both a part of the musical, missing one rehearsal did not affect them very much. 
"It kind of sucks because there's a lot more choreography we have to learn and a lot of us will forget it by the time the next rehearsal comes along. Since it's early in the process, it still isn't that big of a deal," Narayan said.
"It means I get to go home early and it doesn't bother me at all. I just don't want to drive in this snow," Lanz said.
9th grader Gabe Ramirez was very upset that Ultimate Frisbee practice.
"I feel bad because I wanted to be out there playing frisbee because I love it and playing frisbee with my team," Ramirez said.
School is scheduled for a regular start tomorrow, but check the SPA website in the morning for any updates.
About the Contributors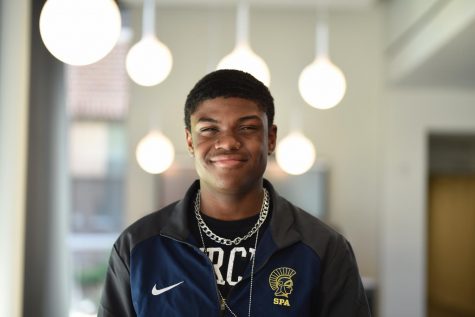 Tristan Hitchens-Brookins, Podcast Editor
Tristan Hitchens-Brookins is one of the members of the Interactive Storytelling Team at RubicOnline. This is his third year on staff. Tristan's philosophy...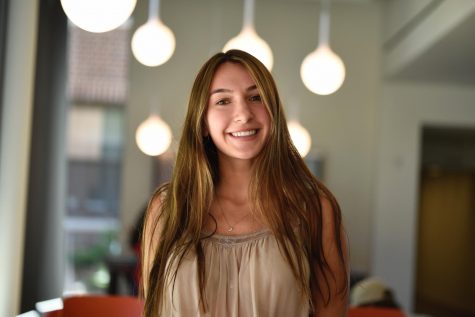 Mimi Geller, Director of RubicOnline
Mimi Geller is the Director of RubicOnline. This is her fourth year on staff. Mimi believes that high school journalism connects people by sharing their...