Boys Lacrosse kicks off the season with team spirit
The small white ball is hurled into the blue sky at miraculous speed, followed closely by the eyes of the receiving player. It lands elegantly and gracefully in the woven pocket of the vertically outstretched stick as players continue to dart and jockey for the ball across the lengthy field. Though the season has just started, the team has seemingly perfected the balance between agility and aggression through teamwork.
Senior Ross Kirby, a captain for the lacrosse team, describes the team as having "camaraderie and team dynamic." These characteristics are important for most team sports, but especially vital for lacrosse.
The lacrosse team, in a co-op with Minnehaha, DeLaSalle, Concordia Academy, St. Croix Lutheran, and St. Agnes, is a relatively new team but has the potential for great success: "This is [the] third year that the program has existed, but we're going to get really good, and we're going to get really good quick," Coach Mike Cunningham said.
Many of the new players joining the lacrosse team are 9th graders, including Duncan Fleming and Tommy Stolpestad, who are embracing the synergy and teamwork that go hand in hand with the sport.
"
We're all spending time together, and [teamwork] just kind of comes naturally when you're spending that much time together."
— 9th grader Duncan Fleming
"We're all spending time together, and [teamwork] just kind of comes naturally when you're spending that much time together. We have a locker room – most teams don't have that – so we get time together before practice, and after," Fleming said.
Last season was difficult for the team – they didn't earn a single win.
"Last year we struggled: we only had 20 guys. Usually, a full varsity team is like 25-30 guys," Cunningham said.
Even with a disheartening season, the players are motivated to "LAX to the max," a lacrosse phrase meaning to play to one's fullest ability. This motivation is due to Cunningham's philosophy as a coach:
"[We] celebrate the individual accomplishments and the personal growth: just staying in that mindset and lifting each other up, staying positive so that we are cheering each other on instead of tearing each other down."
About the Contributors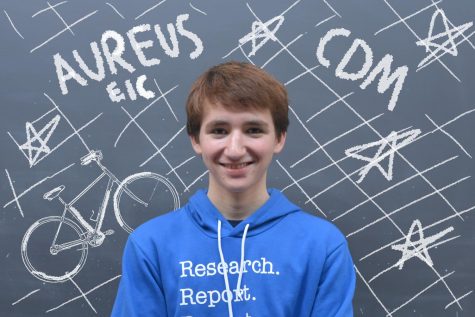 Noah Raaum, Aureus Editor-in-Chief
Noah Raaum is the Creative Design Manager of RubicOnline and the Editor in Chief of Aureus feature magazine. This is his fourth on staff. He is excited...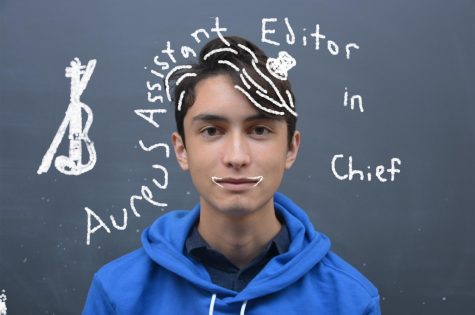 Sam Hanson, Aureus AEIC
Sam Hanson is the Assistant Editor-in-Chief of Aureus magazine and a writer on RubicOnline. This is his third year on staff. Sam enjoys using multimedia...