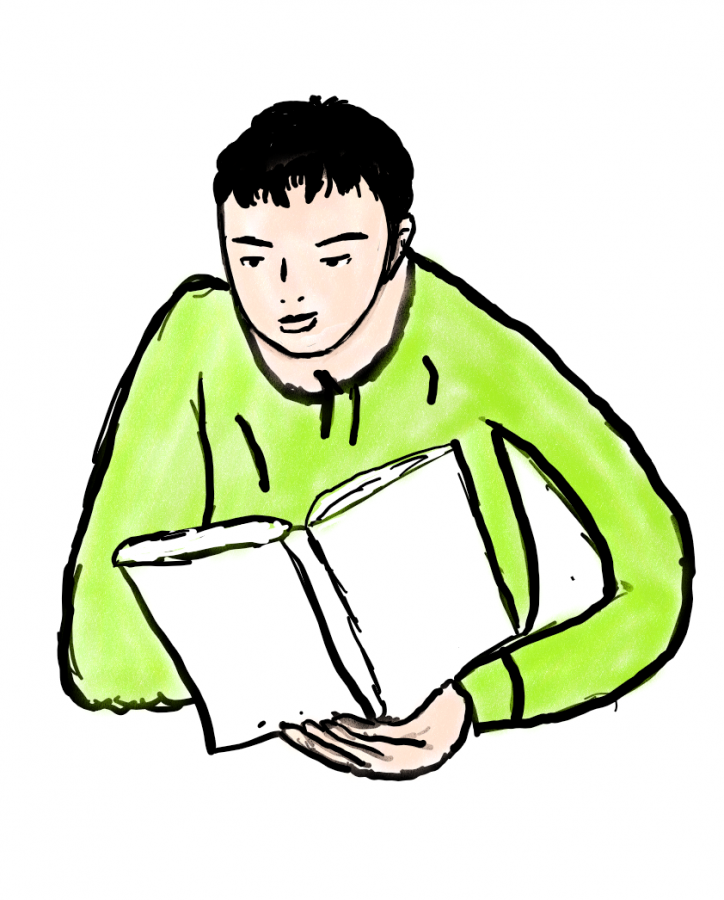 Zekiah Juliusson
Every month St Paul Academy's library has a book raffle where students and faculty may enter their names to win a free book connected to a specific theme. Each month the theme changes, for February's topic it was books connected to race to honor black history month. There are generally 2-3 books a week each with a different winner. These contests are open to all students and faculty, but not everyone realizes this great opportunity. 
Students have started reading less as technology has advanced. Students should read more as it is good for the brain and is a good way to spend free time. The average book cost for 2019 was roughly 13 to 17$ which is sometimes a barrier to people reading. The book raffles are free for students and therefore getting free books should be covered by students. There are generally 2 books a week and the books are a variety of book genres including poetry, non-fiction, and fiction. These different genres push students to leave their reading comfort spots and explore new books that they otherwise wouldn't read. The books are generally very recognized in the public as they are award winners and sometimes come from new york times best sellers list. Reading has amazing health benefits including reducing stress, improving memory and reducing depression. 
Each month the theme changes, generally based on an official commemorative month. For the month of February, the library chose the theme of black history month. This came in correlation to SPA hosting guest speakers to speak about Martin Luther King's legacy in early February. The February books were chosen with a theme of Minnesota writers to showcase local writing talent. The winners of the raffle were Lynn Reynolds, Taryn Karasti, Zoe Cheng Pinto, Luwam Mebrahtu, Karla Garcia and Ryan Shiroma. Although there are a lot of winners, very few people actually compete in these events. Students should be hoping to win these free books. These themes allow students to learn about history and lessons on race and gender. People should embrace the opportunity to learn for free.
This month's book theme is women's history.