REVIEW: Blair Witch sequel successfully scares viewers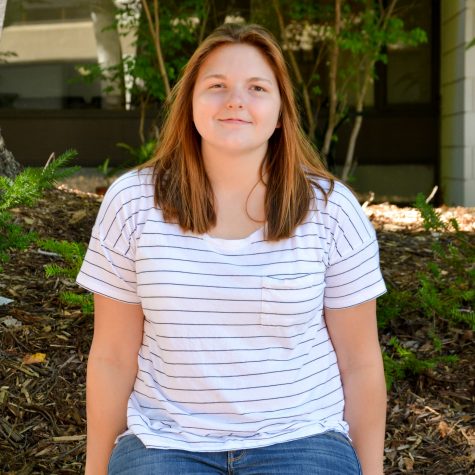 More stories from Lauren Boettcher
If you hate scary movies, stop reading this now.
Blair Witch is an absolutely terrifying movie, more so than any other movie this year. Blair Witch is a sequel the 1990's film of the same name. The main male character in this film is the younger brother of a girl that went missing in the last film at the hands of the Blair Witch. The movie starts out fine, it has a nice slow build that introduces you to the characters and eases you in, but then everything will suddenly change as night falls. The group is separated and reconvenes multiple times, and each has their own unique terrifying experience with the Blair Witch.
This movie will have you praying to Gods you didn't even know you believed in, and you definitely won't be camping anytime soon. In addition to buying tickets, buy a nightlight too, you will need it.
For more information go the official site here.
Rating:
⭐⭐⭐⭐⭐
5 out of 5 stars
Leave a Comment
About the Contributor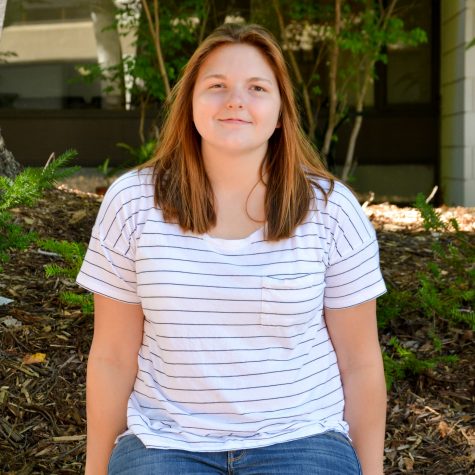 Lauren Boettcher, RubicOnline Chief Story Editor and Social Media Manager


Lauren Boettcher is excited to serve as the RubicOnline Chief Story Editor and Social Media Manager for the 2016-17 school year. Currently a senior,...