Girls Swim Team uses Disney throwbacks to celebrate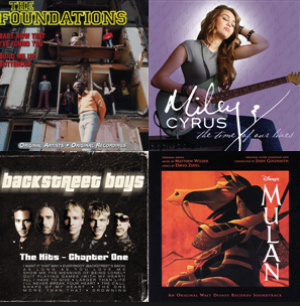 Despite SPARKS, the name for the Girl's Swim and Dive team coming from the product of girls from St. Paul Academy and Summit School and Highland Park High School, is not always in the spotlight as the SPA-only teams are, they still do have many of the same rituals as SPA sports do, but the team culture can be different.
Like all sports teams, music plays a big role during the swimmers' time spent together as teammates. "During meets, we often share earbuds and listen to rap [and pop] because it boosts our energy." Sophomore Swimmer Mina Mandic said. The unity that music provides for the competitive swimmers and divers is something hard to replicate.
Coming from different schools, the team is a lot more diverse, as SPA and Highland have a lot of differences. It provides a nice way to make close friends from other schools and in some ways, escape from the SPA environment. The girls blast classics such as Miley Cyrus' "Party In The U.S.A" on the bus rides after meets and all sing along. "The songs that we sing at the end are more celebratory."
With the swim season coming to a close, SPARKS will soon have to wait until next swim season to share these memories curated by music.
The playlist, inspired by throwbacks and Disney jams that SPARKS profess their love for, is available via Spotify: @therubiconspa
About the Contributor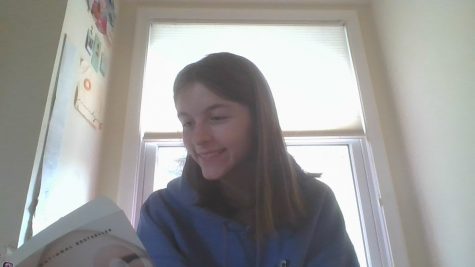 Lynn Reynolds, Opinion Editor
Lynn is the Opinion Editor on RubicOnline. This is her third year on staff. Lynn has kept herself busy during the pandemic by reading and biking a lot....