Spartan baseball talks about how to play the mental game
At the start of the 2022 baseball season, six Spartan baseball players talked about what the most challenging parts of baseball are.
It's a mental game, after all.
Will Steinhacker, one of three captains, said, "If you strike out badly, you have to wait for the whole batting order to go out there and redeem yourself."
"
I think the failure rate in baseball is very mentally tiring."
— Boden Strafelda
Depending on the size of the team, some players don't always get a second chance. Oftentimes in high school baseball, teams don't make it through their whole lineup, and even less frequently is their time to go through a second time.
Captain Boden Strefelda also commented, "I think the failure rate in baseball is very mentally tiring."
To overcome this, captains Strefelda, Steinhacker, and Thomas agreed that the players just have to learn how to move past any errors or mistakes and focus on whatever is happening next.
Underclassmen agree that baseball isn't all physical. Sophomores Will Black and Griffin Schwab-Mahoney said that a large part of baseball is about the player's mindset.
Schwab-Mahoney compared the success rate in batting to the expectations set on the players, calling them "hard to work with."
And it's true. The average amount for batting averages in high school is just around .300. Even in the MLB, most BA's are somewhere around .255, and anything above .400 is nearly impossible. The batting average is calculated by dividing the player's number of hits by the total number of at-bats.
This calculation proves Schwab-Mahoney's point, showing that even the best-known players have just a 50 percent success rate at the plate. And, it's not only batting that is hard to succeed in. Pitchers are expected to throw around 105 pitches per game, with 7 innings in a game.
At a 2:2 record for the early season, and a number of postponed and canceled games so far, the mental game may be what tips the scales for the players. To watch the Spartans in action, catch their next home game today at 4:30 p.m.
Leave a Comment
About the Writers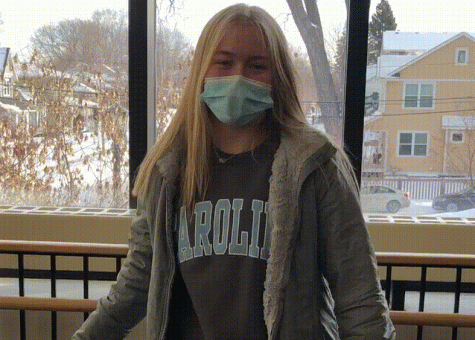 Sawyer Bollinger Danielson, Staff Writer
Sawyer Bollinger Danielson (she/her) is a new staff writer this year. She enjoys playing soccer and hanging out with friends and family.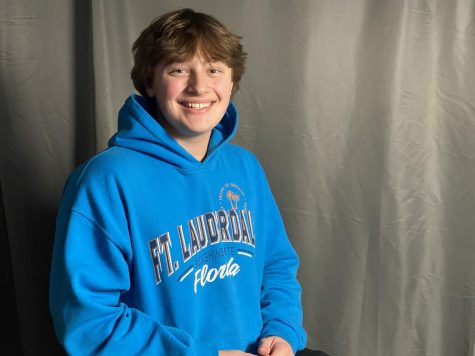 Marius Elias Morse, Photojournalist
Hey! My name is Marius Elias Morse (he/him). This is my second year on staff. Currently, I am the photojournalist for RubicOnline, and last year I worked...