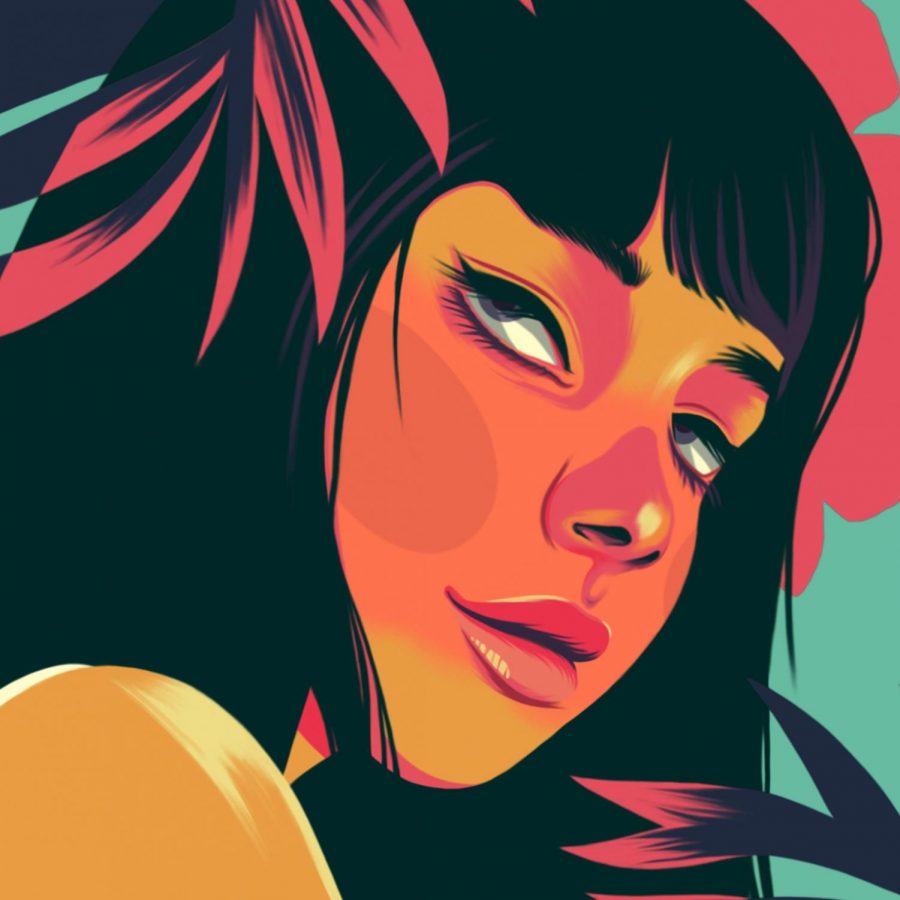 Procreate's Twitter Post @Procreate
Although digital painting software is a relatively niche, or more accurately, specialized subject, I definitely believe that most know or have tried such software themselves. I can imagine their first impressions of digital painting software to be a large blank canvas surrounded by numerous menus and buttons, sidebars and palettes and options upon options in the settings. I can imagine their initial frustrations with using a flat, black drawing tablet connected to your computer with a USB cord, knowing that it is better than using a mouse and cheaper than using one with a built-in screen. I can imagine their bewilderment at all the features, scouring through swathes of online resources and tutorials to learn the most obscure techniques.
Yet Procreate is unique.
Immediately, the interface eschews the complexity of other software by having a single toolbar on top and two sliders to the side. However, this minimalism does not inhibit the features Procreate has. In the toolbar alone, there are brushes (presets and custom), erasers, a blending tool, layers, a palette, an animation feature, a drawing guide, a masking tool, and exporting. The sliders to the side control the brushes and erasers, with the top one controlling the size, and the bottom controlling the opacity. Features such as undoing and redoing are instead replaced with hand gestures, tapping with two fingers to undo and three to redo. The combination of thoroughness yet simplicity allows Procreate to be an excellent software for beginners, alongside its exclusivity on tablets and smartphones allowing people to draw more traditionally than a normal drawing tablet.
However, Procreate's elegance is not without flaws. The hand gestures can be difficult to control, sometimes doing the opposite as intended or occurring too quickly. The touchscreen of the tablets and smartphones can be a detriment, as traditional drawing can lead the software to ignore the stylus and instead focus on parts of the hand touching the screen. Certain features of the software can also be underdeveloped, such as the animation feature not allowing separate layers for each frame, hindering the animation workflow of a rough animation and polish.
Procreate is an anomaly in the preconceptions of drawing software. It is polished and minimalistic, compared to the hodge-podge of buttons and menus other software has, all while maintaining an equal amount of depth and thoroughness. It is exclusive to tablets and smartphones, allowing people to begin with a more traditional method of drawing instead of the mildly awkward drawing tablets, all while being slightly more accessible due to tablets and smartphones being commonplace. While there are some hurdles, they do not hinder the experiences of professionals, and, more importantly, beginners. No matter the art skill, Procreate is an excellent option to consider when browsing drawing software.