After retirement Barsky will miss exciting experiments, student engagement
Upper School Biology teacher Tina Barsky has had many memorable memories over her 20 years at Saint Paul Academy and Summit School. "I started out as a substitute teacher in 1994 and was hired part-time a year later," she said.
"I actually started as a Wellness teacher before I taught 7th grade science… At one point I was a Marine Biology teacher, back when we still had a Marine Biology class."
Barsky, a former career scientist, says that a good science teacher has to have a solid foundation in science and a knack for explaining difficult topics in an easy-to-understand way.
"Molecular-based science concepts are typically hard to explain to high school students… You always have to be asking yourself 'What's the essence of it?'"
Barsky recalls one unit on anatomy in particular. "When we were dissecting pig hearts and pig lungs, one student said that they look nothing like the pictures in the textbook! That's really great, that the students have these opportunities," she said. "If you [the teacher] don't love the topic, there's no way the students are going to be excited about it," Barsky said.
Barsky says it's hard to pinpoint her favorite memory. "My favorite experience, and the one that I'll remember, is interacting with students," she said. "It's heartwarming."
Leave a Comment
About the Contributors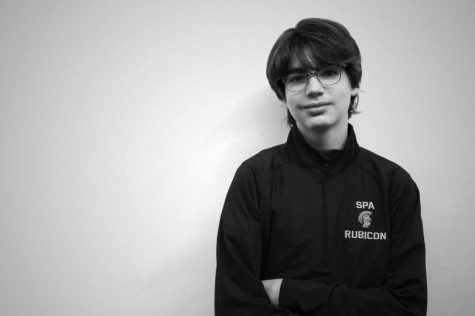 Paul Watkins, Science & Technology Editor
Paul Watkins is a second year staff writer, newly appointed Science and Technology editor on the Rubicon staff. Paul has a passion for classical music,...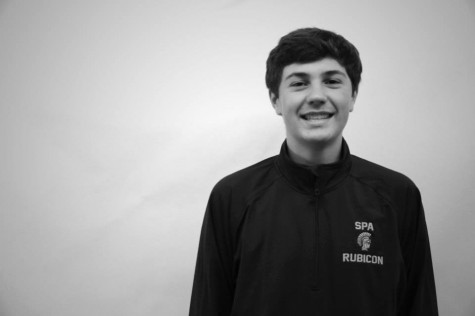 Patrick Commers, Head Photographer/Arts Reviewer
Patrick is a junior at St. Paul Academy and Summit School. Patrick has two passions (other than The Rubicon of course): baseball and politics. He plays...