Advisories encouraged to donate presents for Toys for Tots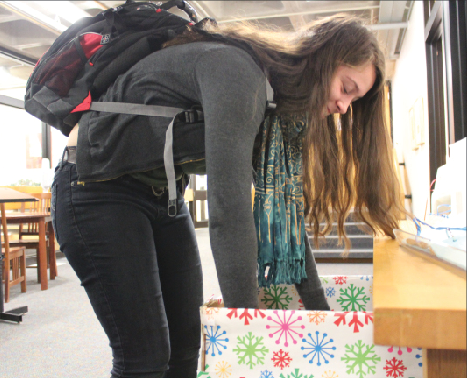 Walk by the Deanery and see an area strewn with the dozens of dolls, books, and trucks. Plush animals overflow from boxes, and it may be tempting for even the oldest students not to play with the toys.
St. Paul Academy and Summit School's Community Action student group is supporting a popular charity, Toys for Tots. The organization will replace Community Action's previous winter project, collecting donations for the Adopt a Family program.
The U.S. Marine Corps Reserve Toys for Tots program is a nationwide organization that collects new toys for underprivileged children. There are toy drives from October through December in over 700 communities across all 50 states.
Making the holiday season a happy time for underprivileged children is very simple task for students. "Just bring in toys for any ages, brand new ones," senior Community Action member Aria Bryan said.
The group chose to switch from Adopt a Family to Toys for Tots because of previous issues with scheduling and getting all advisories involved. "[This year] it is more accessible for more advisories to do," junior Community Action member Olivia Carry said. "It is a lot easier to do with all of the other events we want to do this year."
With Adopt a Family, Community Action members needed to use much of their time to match advisories with families, buy wrapping paper and organize the wrapping party. With Toys for Tots, the group can make the same impact with less hassle. "It was just a lot of work to do around the holidays, with so much to do already," Bryan said. "So we thought that Toys for Tots would be a good substitution."
Both individuals and advisories alike are encouraged to purchase new toys and bring them to donate. Many advisories make this a bonding experience, as they go to toy stores and shop together.
Senior Vittorio Orlandi, who is in Upper School Spanish teacher Pam Starkey's advisory, is excited to go out shopping as a group. The advisory has gone shopping for Adopt a Family the past few years and plans to do the same for Toys for Tots.
"We are all going to go out; we are going to buy whatever is needed," Orlandi said. He is positive that the school's enthusiasm for past Community Action events will continue this year. "I don't see why things should be any different this year," he said.
Community Action hopes that this year's donations can reach out to more individuals than in previous years. When asked how many toys the group hoped to donate, Bryan said, "Enough to make all the kids happy."
Donations ended Dec. 12.
Leave a Comment
About the Contributors
Hannah Johnson, Editor in Chief


Hannah Johnson is a senior at St. Paul Academy and Summit School. She is the Editor in Chief for the 2013-2014 school year. This is her third...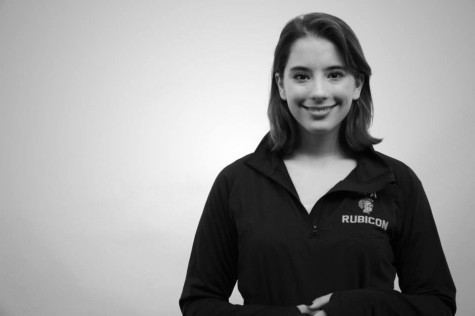 Eva Perez-Greene, Editor-In-Chief
Eva is a senior at St. Paul Academy and Summit School. She acts in Upper School theater productions, does sketch comedy at Stevie Ray's Comedy Club, and...