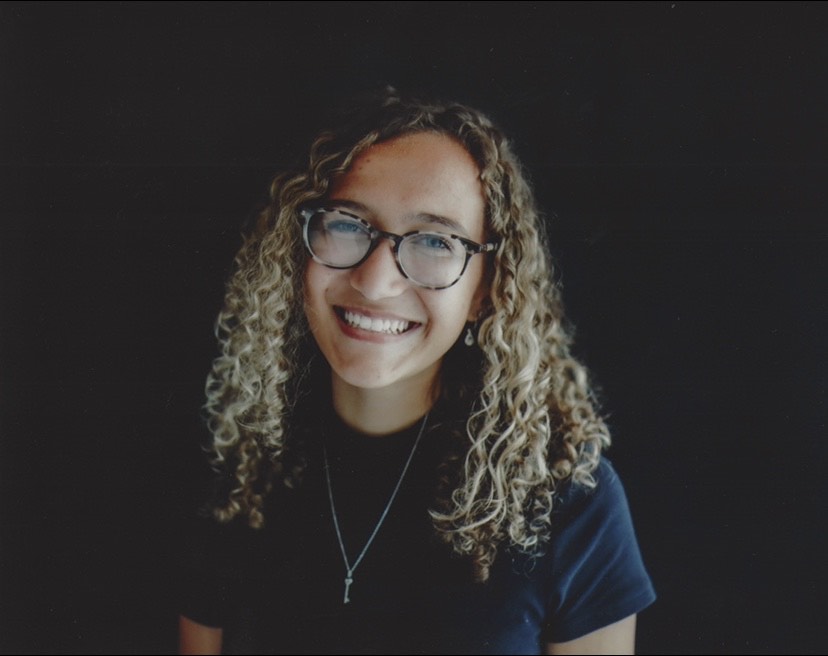 Submitted by Stella McKoy
Whether it's reading or playing sports or doing something else everyone has their own hobbies, for junior Stella McKoy it's baking. Having transferred to SPA at the beginning of the second semester from Breck, McKoy is looking forward to the rest of the year at SPA.
After suffering about five concussions McKoy found it difficult to stay at Breck. "I missed a lot of school because of migraines and headaches and Breck has every single class every single day so missing one day of school was really a lot to miss. I decided to switch to SPA because the schedule here helps me stay caught up," McKoy shared.
McKoy's interest in baking was sparked by her concussion, "I started baking after I got the concussion and there was like nothing else I could do. So it's like super relaxing and fun, I enjoy it," she said. When asked why she chose baking of all the possible things to do McKoy responded, "My mom studied in Paris for a while at culinary school so she always kind of taught me like stuff like that, and I just started doing it on my own." 
Cakes are typically McKoy's favorite thing to bake, "There's so much you can do with the way you make it, like decorating it". Although McKoy typically just bakes for fun out of love for the activity one of her favorite memories related to baking is when she was paid to bake a cake for a special event. "I was really just baking for fun, I wasn't really expecting to get paid. But then someone offered to pay me to bake a cake for their baby shower," McKoy said.
After switching to SPA the schedule McKoy says that she has been much more relaxed. McKoy said, "I used to travel about 30 minutes to Breck every day and SPA is only around five minutes away. We had something similar to tutorial but it was only three times a week and 20 minutes long. So now I guess with less classes every day, more time to work, and more time to bake and do what I like, so that's been a lot less stressful."
McKoy's story is one that is important in the sense that it shows that people should find ways to reduce stress however they can and find time to do the stuff they enjoy.