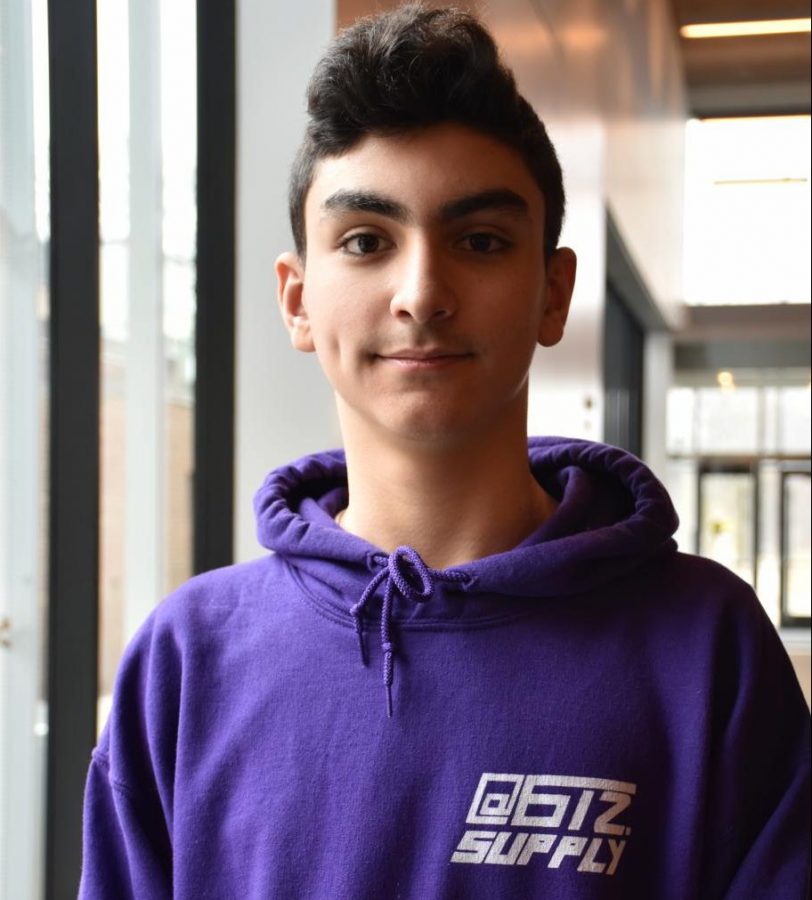 Henry Burkhardt
While most teenagers get traditional jobs working at stores or other businesses, sophomore Salah Abdulkarim has found his own unique way to make money. He participates in the constantly growing shoe resale industry. At just sixteen years old,  Abdulkarim has found his way into the market with relative success. 
Nearing a valuation of $7 billion, Abdulkarim says the sneaker resale market is an excellent way to make money. Abdulkarim explained how the market works,
"There are a few sneakers that are released in limited quantities through retailers, such as Nike, Adidas, Supreme, and then these companies do collabs with collaborations with other bigger or smaller sneaker boutiques or companies," he said, "And basically, there's an aftermarket for these limited sneakers where they go for crazy amounts of money. And I can make a couple of bucks off them."
In short, Abdulkarim purchases limited-edition sneakers and sells them online for a profit. 
The competition in the market is extreme, however, the limited investment involved in starting a show resale business leaves room for smaller sellers like Abdulkarim. He noted the recent spike in people participating in the business.
"There's plenty of competition, whether it's other kids my age, people making a living off of this, who might be like in the mid-30s [..] tons of people are in the business now," he said.
Investing in computer bots to buy sneakers fast and in great quantities helps smaller sellers, like Abdulkarim, stay ahead of the competition.
When focusing on his success in the business, Abdulkarim emphasized the hard work he put in, and how it paid off.
"You really got to put time and effort into it. It's not just, I did something, and it's going to take off… you really have to commit," he said. 
Abdulkarim does almost all of his business online. He mainly advertises and sells online using platforms such as Instagram (@612Supply). Abdulkarim recently reached a milestone in his business, gaining almost 1,000 follows on his business's Instagram. 
He also offered advice for those looking to get into the sneaker business "It's really a matter of just getting out there. As soon as you can find a nice pair of sneakers, go for it. It's just a matter of finding a buyer, it's pretty straightforward," Abdulkarim said, "It's fun. And I get to meet a lot of people, which is great."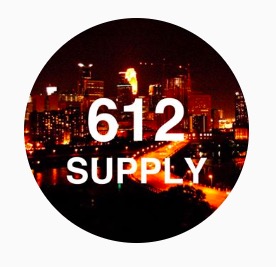 Oftentimes, those venturing into their own businesses depend on luck and being in the right place at the right time in order to succeed. While luck plays a factor in the sneaker business, Abdulkarim noted it's relative insignificance. Hard work, he says, is the main contributor to success. 
"The only factor where luck kicks in is buying sneakers online because it mainly operates on a first-come-first-serve basis. Other than that, putting in the work is definitely a lot of it," he said. 
While Abdulkarim runs this business mostly as a side-hustle, business is booming and the future of 612 Supply looks bright.